Discover the best attractions in Mongolia.  Experience the wilderness and the serenity! Also, enjoy the nomadic life style staying with nomadic families.  It will give you a touch of simple living and the a real peaceful feeling. No one trip to Mongolia won't be completed without staying with nomadic families.  For more tour options please click here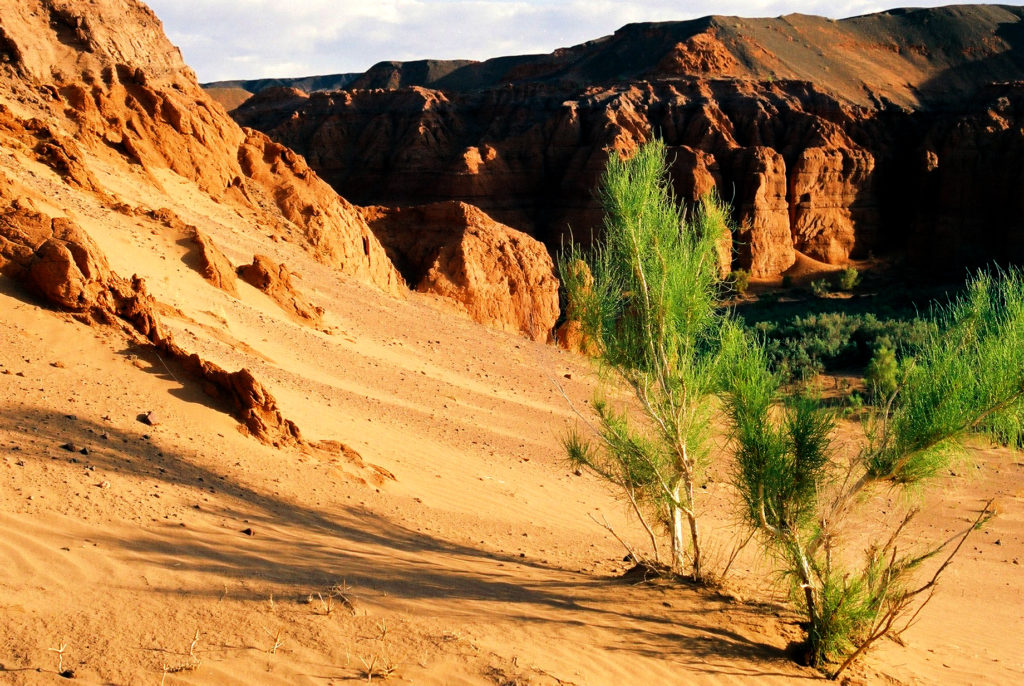 One of the best attractions in Mongolia is visiting the Gobi Desert.
You will see there an eternally clear sky, blue mirages, golden sands, and boundlessly expansive steppe lands, wild asses, ibex, camels, mountain sheep, and gazelles flourish here, as do different types of flora. That's the Gobi Desert of Mongolia! And we're the best travel agent to provide tours to the Gobi Desert.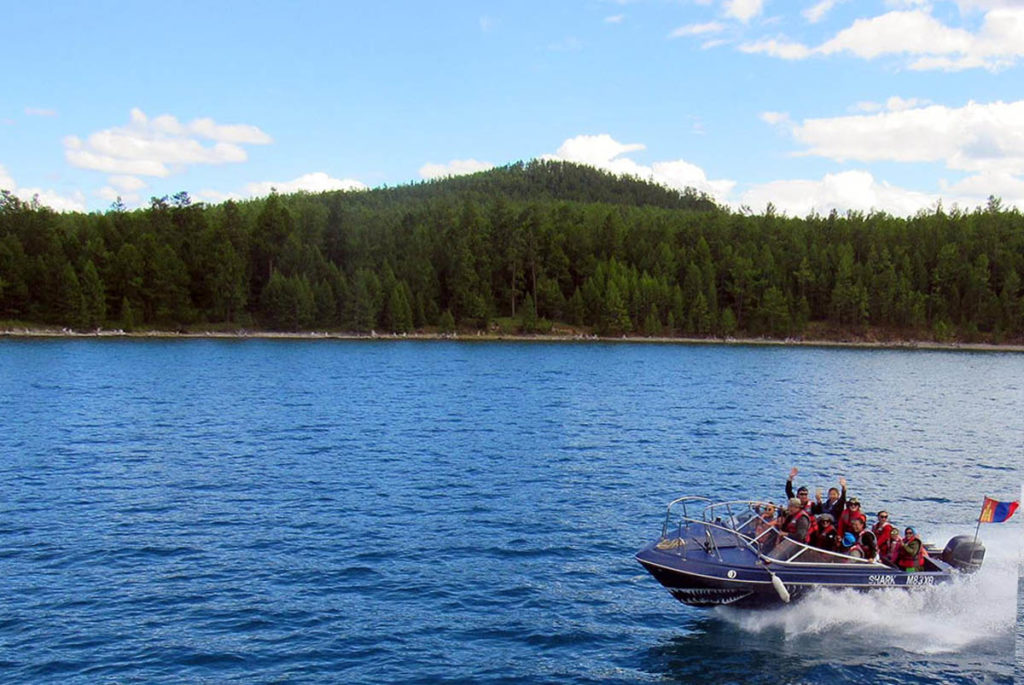 Lake Khovsgol is in the North of Mongolia in Khovsgol province. Lake Khovsgol is a beautifully unique environment and an extraordinary travel experience. Because of its unique flora and fauna and fascinating nomadic way of living, it is well worth the journey. You can go trekking or horse riding in the mountains and by the shore of the lake. So, you'll be able to see one of the best attractions in Mongolia.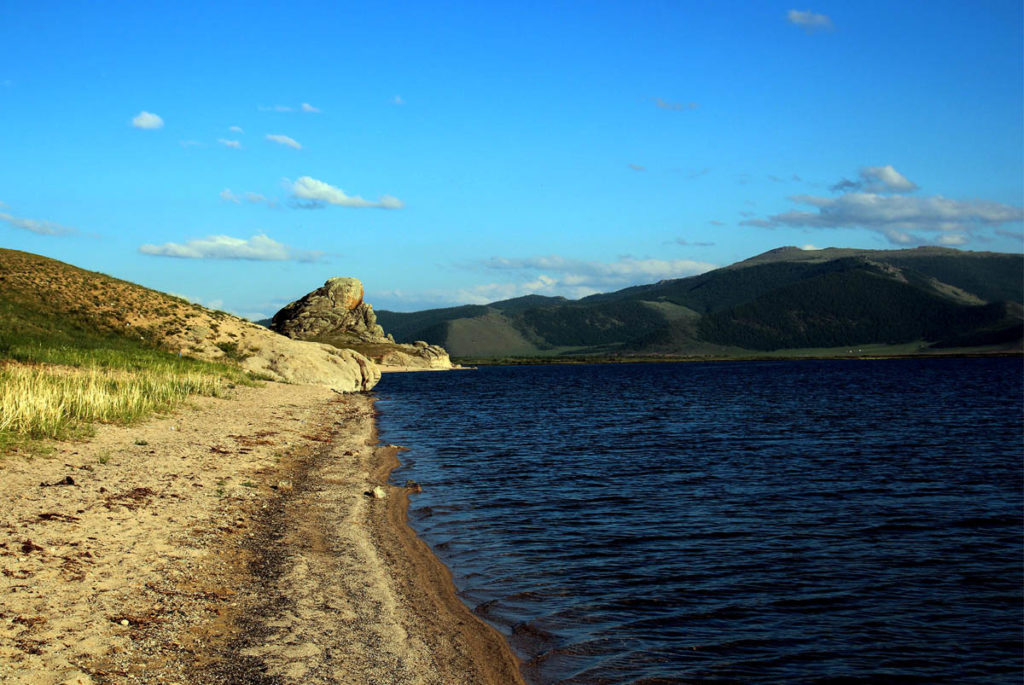 Khorgo is a dead volcano, which lies on the edge of the lake of Terkhiin Tsagaan Nuur in Arkhangai province. Basalts cover the mountain Khorgo. The National park covers 28 square kilometers, including Togoo Uul 2.240 meters above sea level and the Hill of the Lake Terkhiin Tsagaan.  It has been protected since 1965.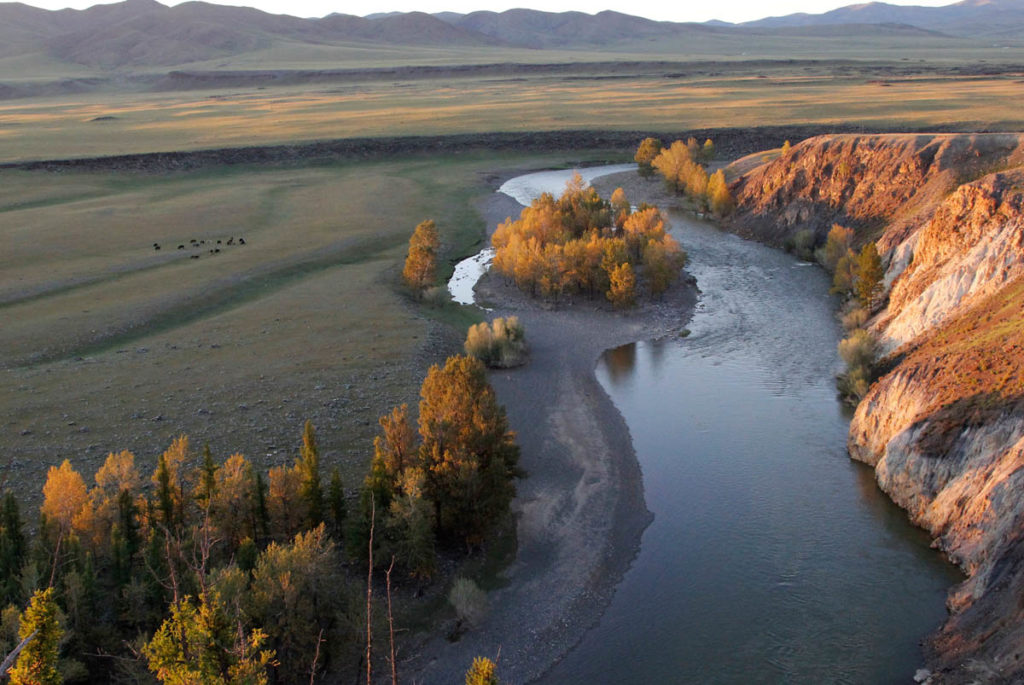 Orkhon valley is one of the top destinations for both tourists and locals in Mongolia. The main attractions in Orkhon valley are Ulaan Tsutgalan waterfall, Tovkhon temple, and Kharkhorin, the ancient capital of Mongolia. A unique combination of volcanic eruptions formed the waterfall and earthquakes about 20000 years ago.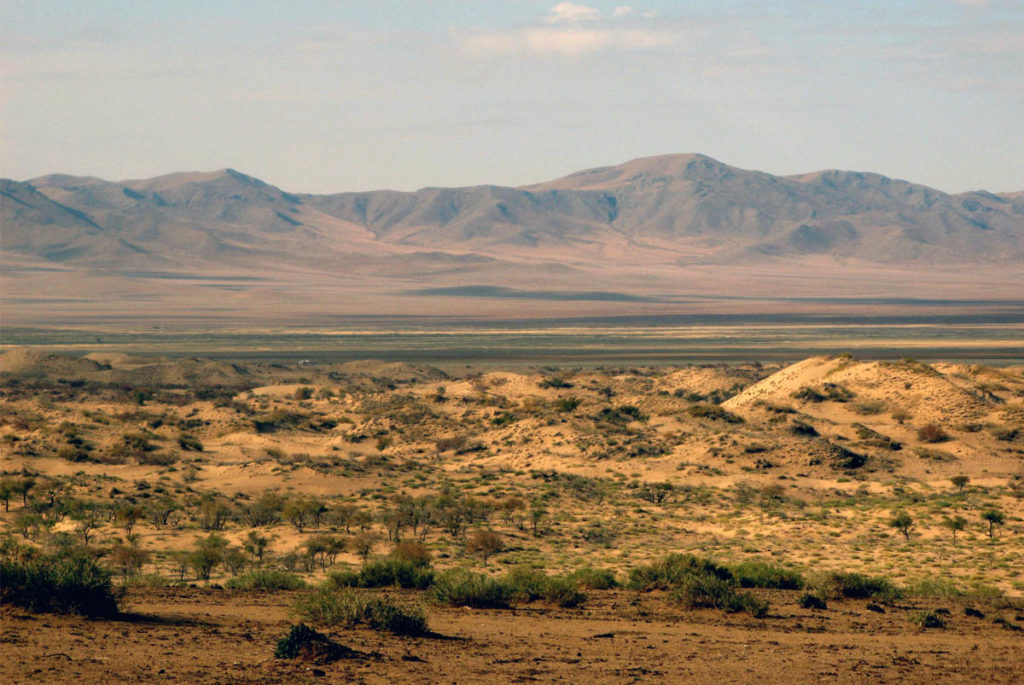 There's a semi Gobi between UB and Kharkhorin. It's about 285kms to drive. If you don't have enough time to visit the Gobi Desert in Mongolia, then this place will be perfect for experiencing the Gobi and riding camels. And there is a mountain on your right called Khogno Khan. It's a great place to go hiking. 
Attractions Khan Khentii mountains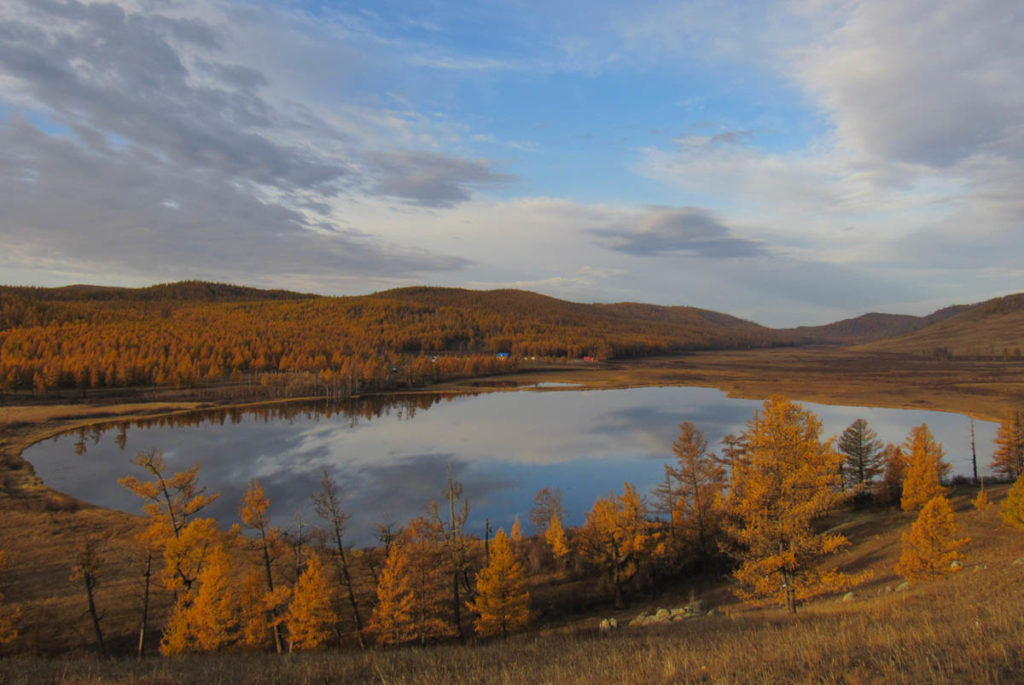 It's called "Khar Zurkhnii Khukh Lake," which is the Blue lake of black heart" in English. I'm not sure if it makes sense to you. But it's an essential place because Temujin was crowned Chinggis Khaan in 1206. It's terrific for people who love hiking.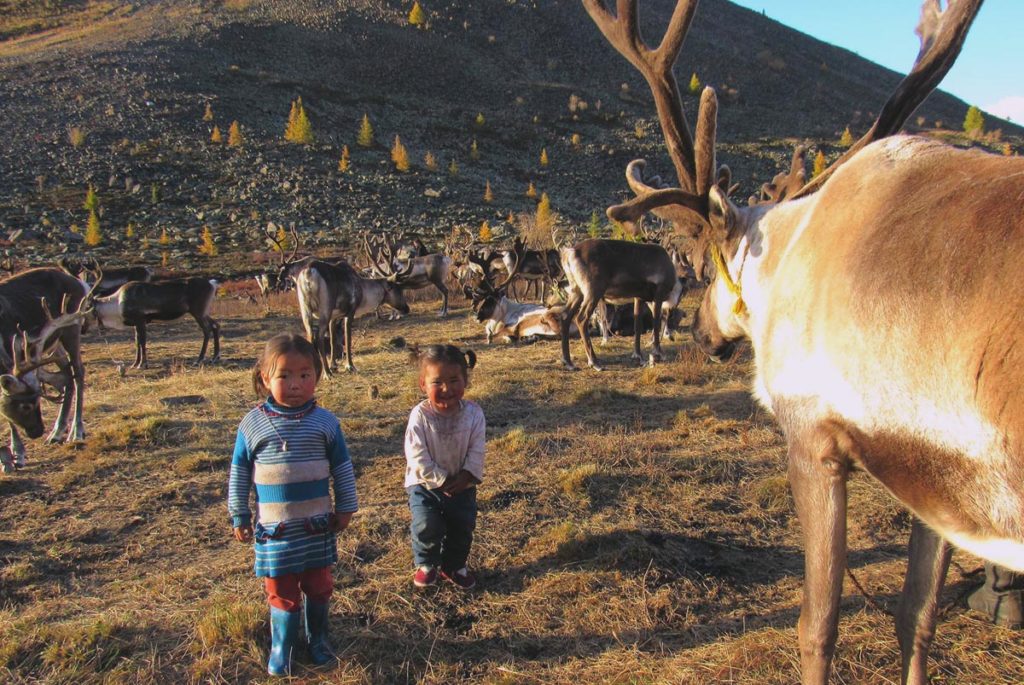 Visiting Reindeer will be hard and exhausting, but you'll have a unique experience in your lifetime. The scenery is amazingly spectacular. You'll see a simple lifestyle seems primitive. But on the other hand, you'll see them using modern technology such as watching all recent news or youtube channels on their cell phones and watching Hollywood movies on their satellite TV.
Attractions at Altai Tavan Bogd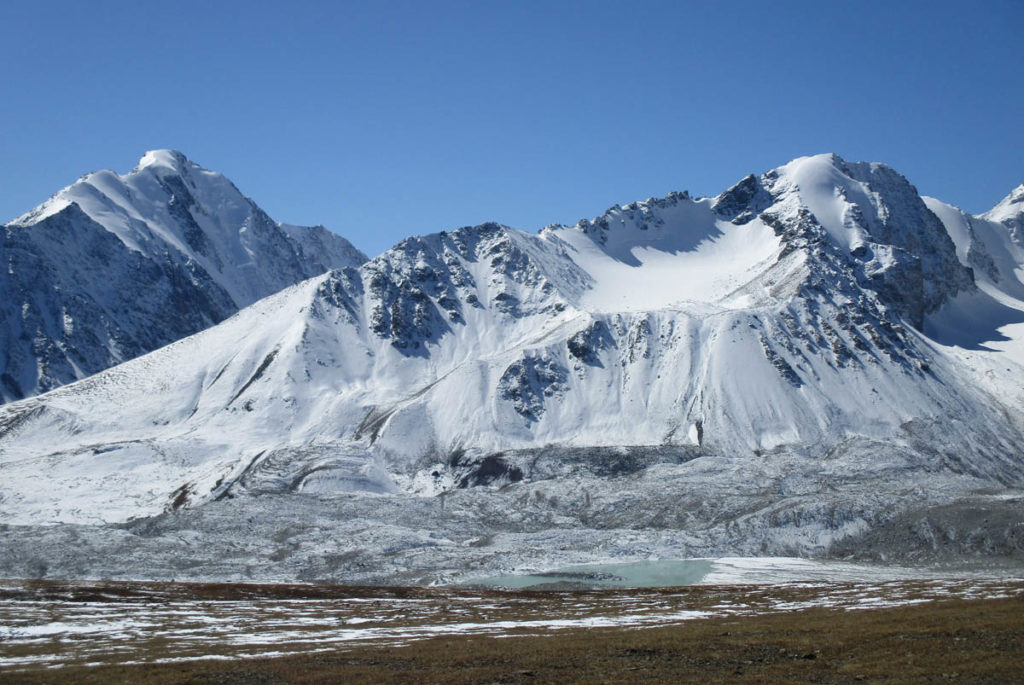 Altai Tavan Bogd is a snow-capped mountain and has the most spectacular scenery. And it's the highest mountain in Mongolia. There are several peaks, and each one has a different name. The highest peak is called Khuiten. Malchin is the most accessible peak, which is at the elevation of 4,050 m, and immature mountain climbers could try to climb it. But driving to the National park is a bit exhausting due to the adverse conditions of the road.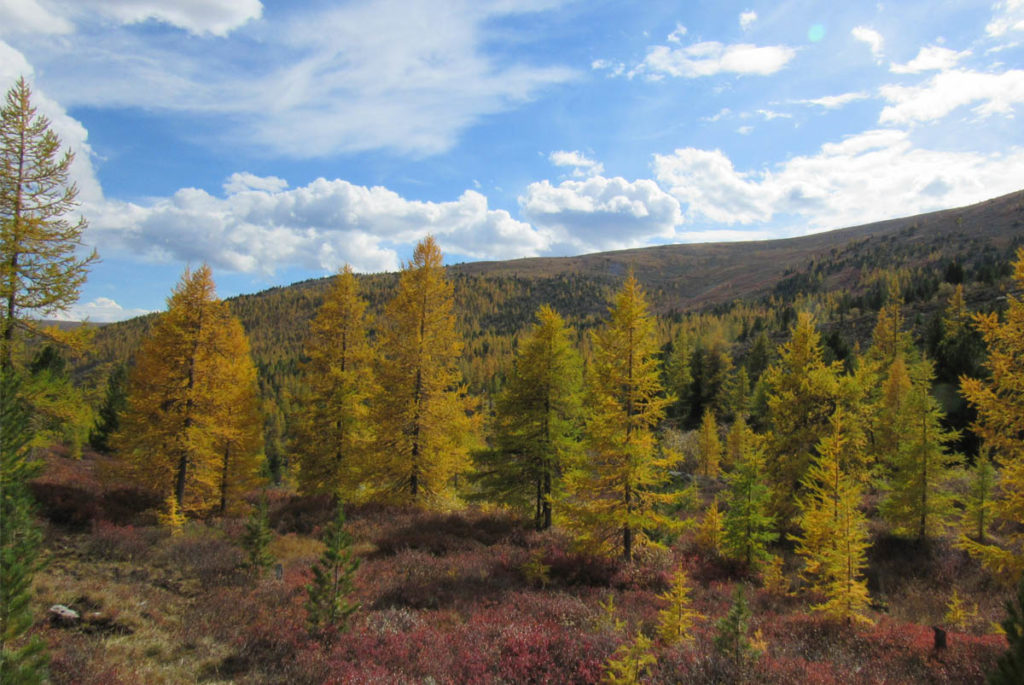 Darkhad depression is about 50kms west of Lake Khovsgol. The depression is about 150 km long and 40 km wide, and the high mountains are surrounded. The depression receives water from many mountain rivers, such as the Bagtakh, Khug, Ar Khoridol, Arsai, Sharga, Tengis, and Shishkhed Rivers, and is thus rich in wetlands and lakes.
These surrounded by diverse habitats, including dry steppe, boreal forest (taiga), and alpine vegetation.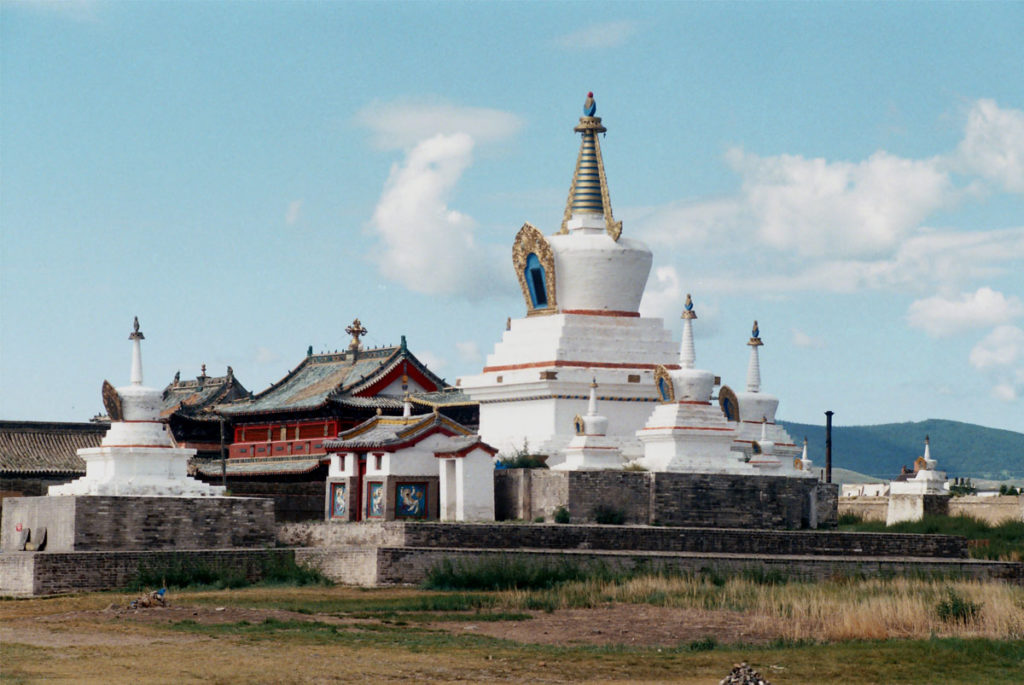 Erdenezuu monastery is in an ancient capital Kharkhorin, Ovorkhangai province. It's the most touristic destination, and getting there is easy. There are minibusses and buses several times a day, and it takes about 7 hours. It's 365 km from UB.
MORE ABOUT ERDENEZUU TEMPLE →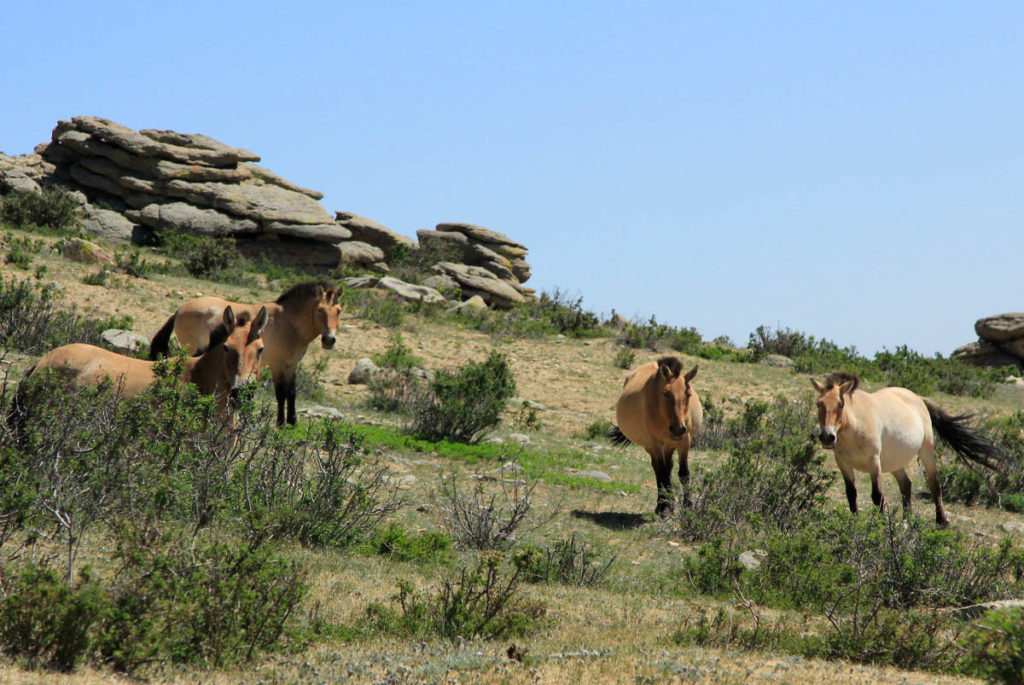 Khustain Nuruu National park is in Tuv province, and it's just 105km from Ulan Bator. Khustain Nuruu National park is one of the best-managed parks in Mongolia. You'll be able to see takhi horses and other wild animals. There's an information center, and they have guides to help you find wild animals especially, takhi.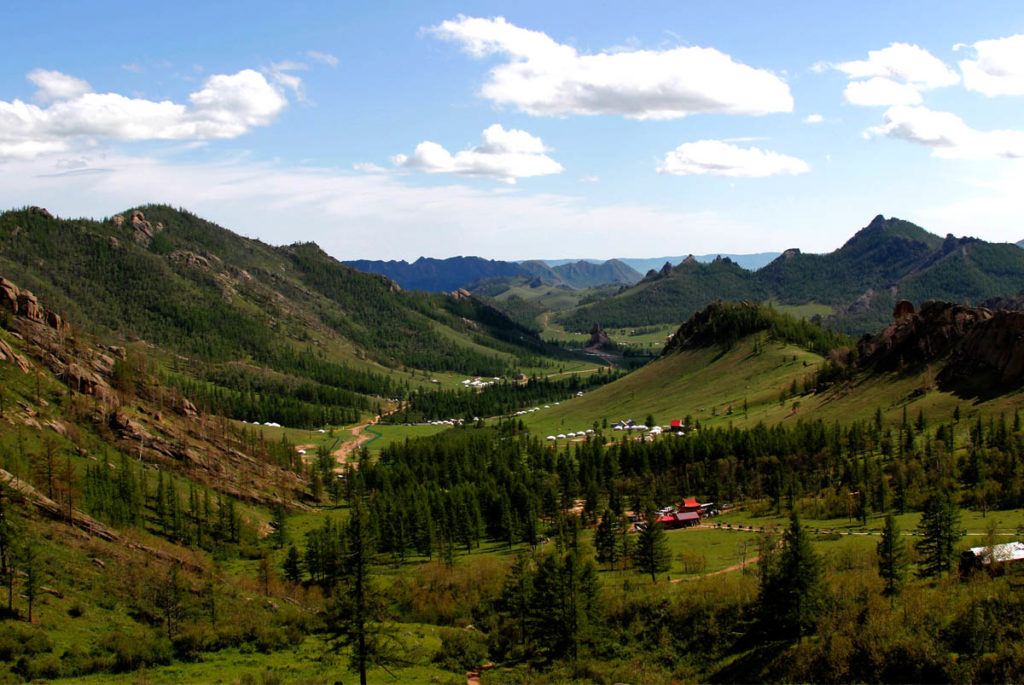 Terelj National park is one of the most visited parks for both locals and tourists in Mongolia.  It's just about 70km from Ulan Bator and easy to get there by car.  A lot of people visit Chinggis Khaan statue on the way to get the park or on the way back from the park.