Khongoryn Els tour company provides the best travel advice
I'm Tsetsegee, the owner of Khongoryn els tour company, and I help people plan their tours in Mongolia and offer advice on how to have the perfect trip at an affordable price. I've been working in the tourism field since 2000, so I am an expert in providing all the information related to your tours to maximize your experience in Mongolia. Our staff at Khongoryn Els tour Company offers a comprehensible language experience. I also run an English Training Center for locals to learn English, so rest assured, no communication issues.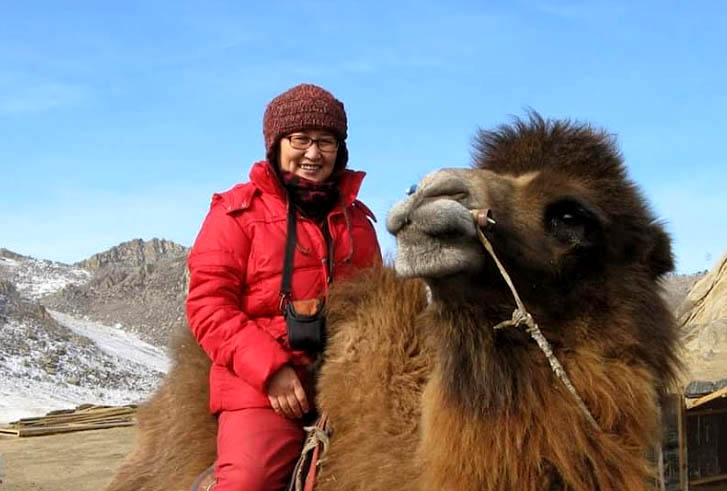 We offer the best tour plan for you.
To help people planning a tour in Mongolia and have the perfect trip at an affordable price.
Khongoryn Els tour company in Mongolia: We're the people who take care of our guests from the arrival until their departure from Mongolia. And because we built strong relationships to ensure customer satisfaction at every step of the trip, our customers enjoy genuine experiences during their tours. So, if you choose to book one of our adventure tours, you'll experience a unique and authentic nomadic lifestyle, feel soothing wilderness, and enjoy the stunning scenery of Mongolia. We offer excellent personal caring service at the best price.  We're here to introduce Mongolian culture.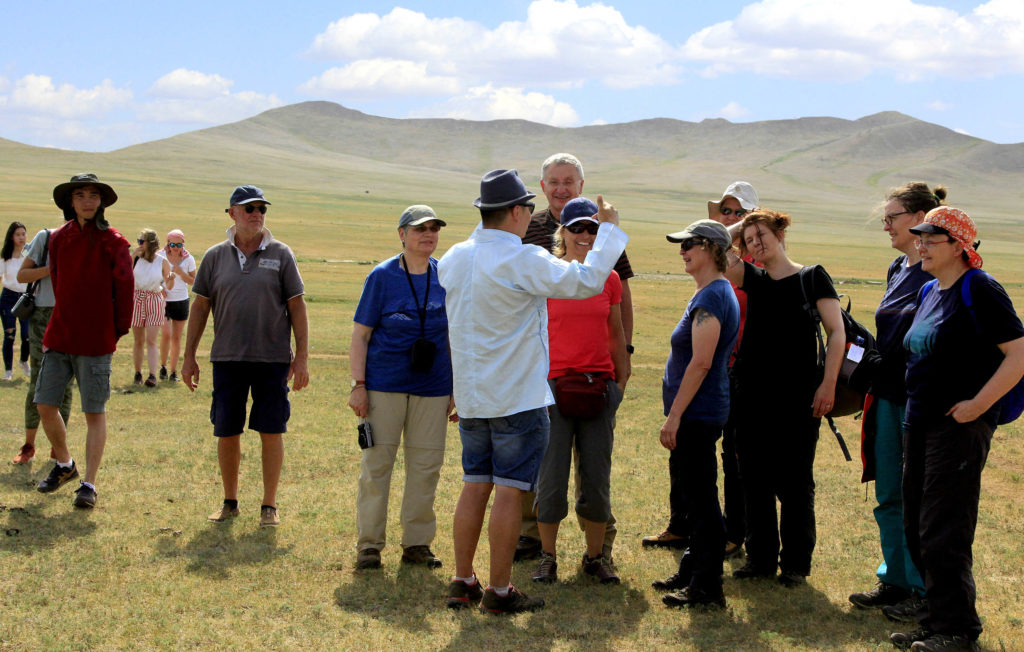 We design your tour to have a lifetime memory about Mongolia.
We're an expert tour company for designing tours as we've been working in the tourism field for nearly 20 years so, we are committed to creating an experience you will never forget.  Check our travel gallery
Accommodation is important to us, and food is an important consideration during your trip. You'll be able to try Mongolian food from the typical to traditional meals. Your requirements are essential to us, so please let us know in advance of any special needs you might have.
Team of Khognoryn els tour company
Khongoryn Els is a family-owned small company.  We are originally from the Gobi Desert and, we know well the desert and many locals who provide local services. So we are fairly  popular arranging tours to the Gobi. Our company name is KHONGORYN ELS, the same name as one of the biggest  dunes in the South Gobi province of Mongolia. We aim nomadic families to have sustainable income from the tourism service they provide for us.  Check what people say about us!