Renting vehicles for your adventure in Mongolia
Explore and tour in Mongolia with a 4WD vehicle renting with an experienced driver who has a license for tourism service. It'll be the best way to travel with a low budget and experience Mongolia. We rent a variety of 4WD cars for short and long tours in Mongolia.
We offer reasonable prices for each vehicle depending on a brand. The prices are $118 – $165 US per day. And price covers gasoline, driver's food, and accommodation.
Please contact us for the tour arrangement.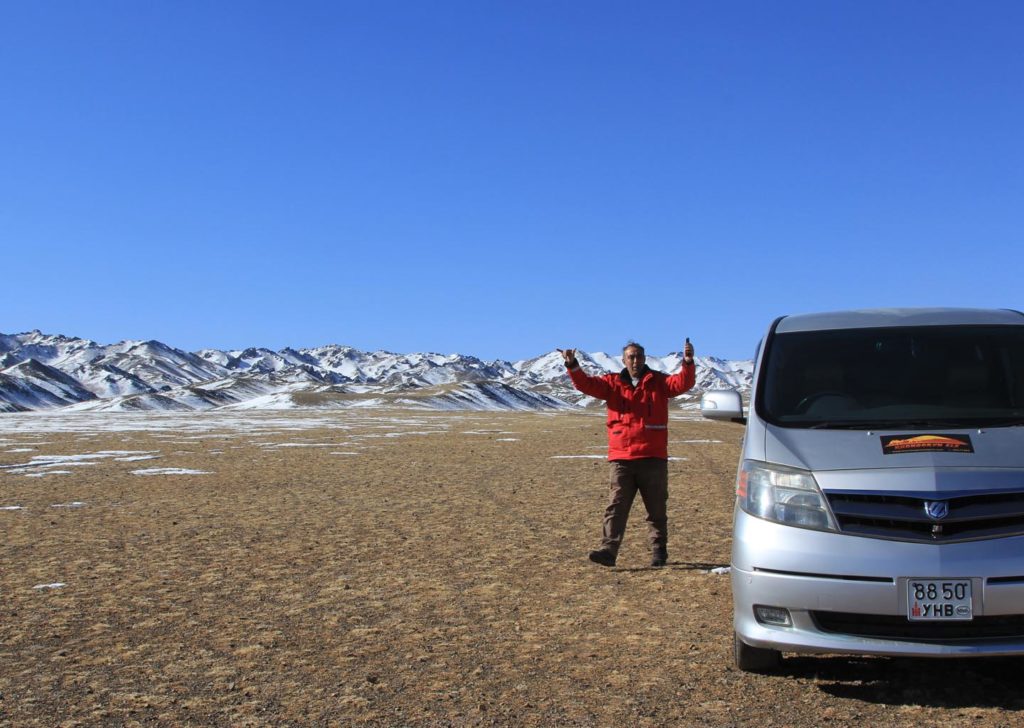 Why travel to mongolia with us!
You'll receive the dedicated attention of travel designers with in-depth knowledge of the destinations and decades of combined experience. 
What You Get for your tour
 You'll experience a unique and authentic nomadic life style, feel soothing wilderness, and enjoy stunning scenery of Mongolia.