The Lake Khovsgol in Mongolia
Lake Khovsgol is in the Northern Mongolia. Lake Khovsgol is a beautiful unique environment and a very special travel experience. Because of its unique flora and fauna and fascinating nomadic way of living, Lake Khovsgol is well worth the journey.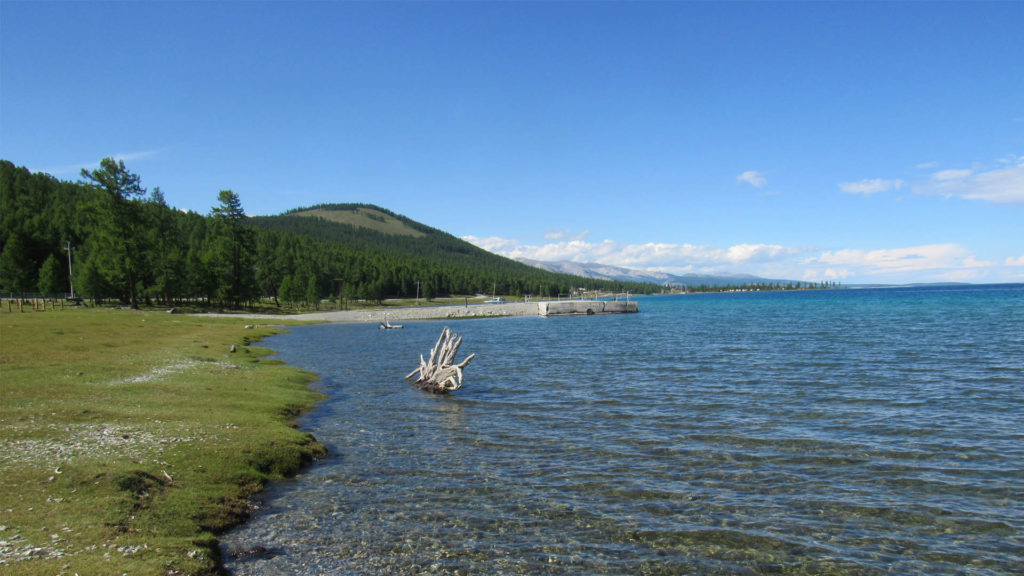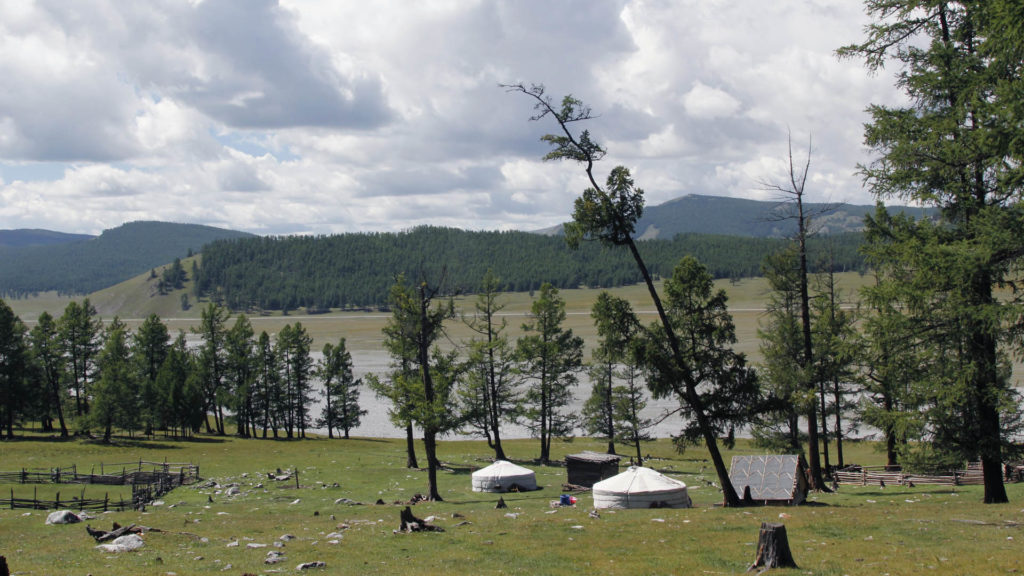 Khovsgol Nuur is the deepest lake in Central Asia, and the world's 14th largest source of fresh water. Lake Khovsgol contains 1-2% of world's fresh water. The lake water is icy cold with full of fish. And it's home to argali sheep, ibex, bear, sable and moose as over 200 species of birds, including Baikal teal, bar-headed goose, black stork and Altai snow-cock. There are 3 different ethnic groups (Darkhad, Buriat, and Duka people) live in the region.
The Lake is a part of Khovsgol nuur National park, which established in 1992. Khoridol Saridag range was added to the park in 1997. Over 90 rivers flow into the lake, while the lone outlet- the Egyn Gol – flows into the Selenge river before riching lake Baikal in Siberia.
The best time to visit the lake is in spring, when it rains less and the flowers and bird life are at their best. Also, September is a pretty good month to visit the lake because leaves are changing colors. But it'll be very cold. Winter is extremely cold but it's its the most beautiful during this time. It freezes to a depth of 1m or deeper. Walking on the freezing clear water lake gives you an amazing feeling! You could see the bottom of the lake through the ice. So, please visit here for packing list for Mongolia.