Khorgo and great white lake
http://justbakwass.com/wp-login.php?action=wordpress_social_authenticate Khorgo & Great White lake is one of the most visited attractions in Mongolia.  It is a dead volcano, and it lies on the edge of the lake of Terkhiin Tsagaan Nuur in Arkhangai province.  The mountain Khorgo is covered with basalt.  The National park covers 28 square kilometers including Togoo Uul 2.240 meters above sea level and the Hill of the lake Terkhiin Tsagaan.  It has been protected since 1965.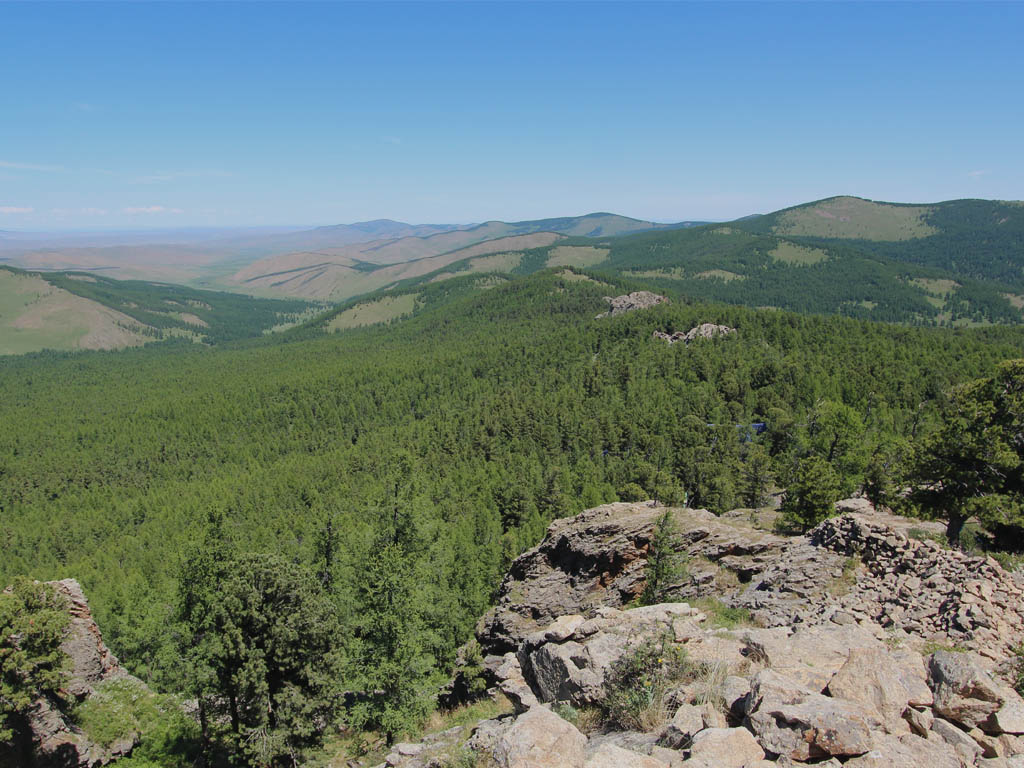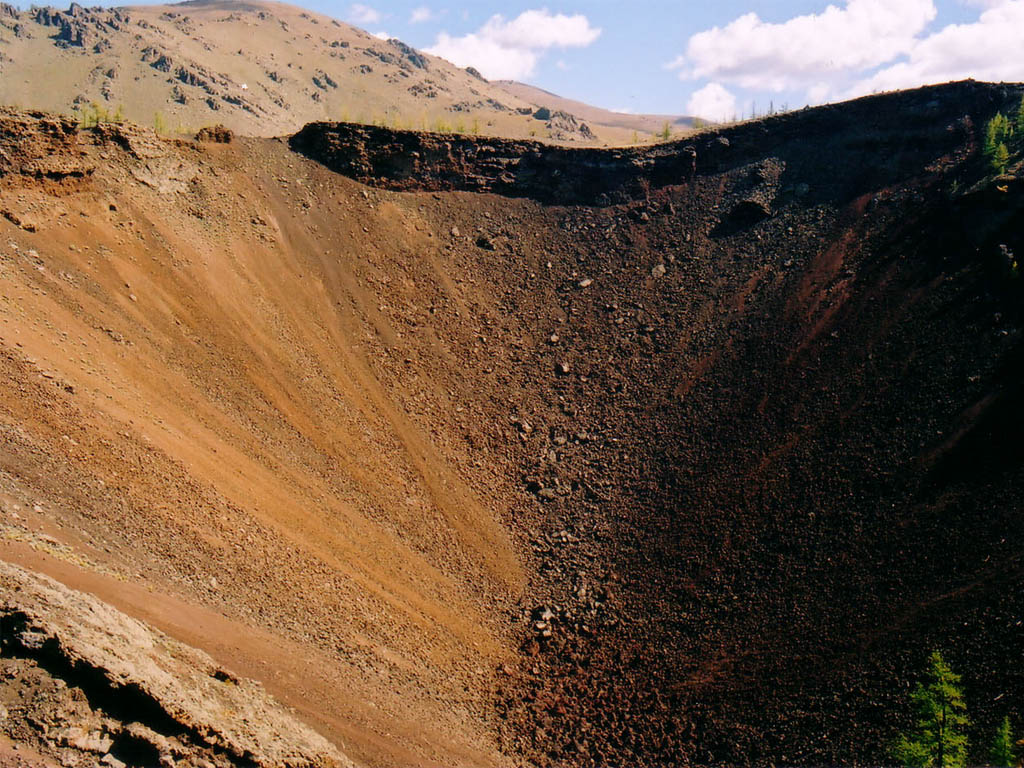 http://allcontrols.co.uk/news/category/partners/ Great White Lake is a fresh-water lake surrounded by extinct and basaltic of the volcanoes.
buy ivermectin Khorgo Uul is a dead volcano, near Tariat county of Arkhangai province. It lies on the edge of lake of Terkhiin Tsagaan Nuur. This mountain is covered with basalt.
buy gabapentin online without dr approval The lake is excellent for go swimming late in the afternoon because there is a perfect sandy beach along the shore after the big rock on the northern edge of the lake. In the morning, it's a bit cold. Also, you'll be able to go fishing at the lake. And it's great for hiking between Khorgo mountain and the lake for a day. On the way, you can visit a cave called " Shar nokhoin tam".
It's also a good place for camping but there are some flies in summer so, make sure you have mosquito repellent.
There is a little island in the middle of the lake. Birds make their nest and lay eggs so, it makes a perfect spot for bird watchers to observe the birds.
The best time to visit the lake is in spring, summer and fall. But the weather in Mongolia always changes so, make sure you have everything for your travel. And please visit here for packing list for Mongolia.