Here is our travel gallery from the tours we customized.  There is nothing like the Gobi Desert in Mongolia and no trip to Mongolia is complete without going to the Gobi Desert! More about tours to the Gobi Desert please click here
Camping and trekking let's you feel the serenity in the vast steppes of Mongolia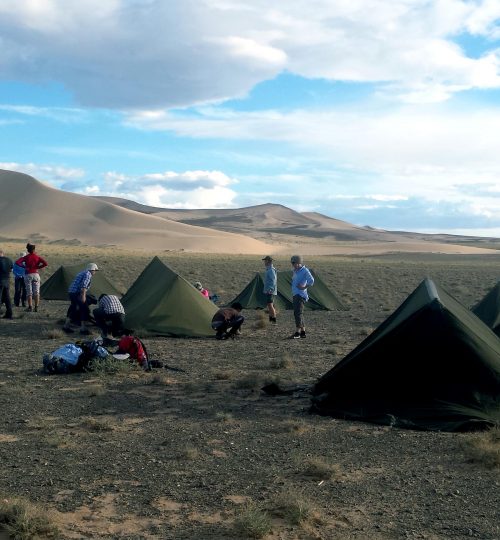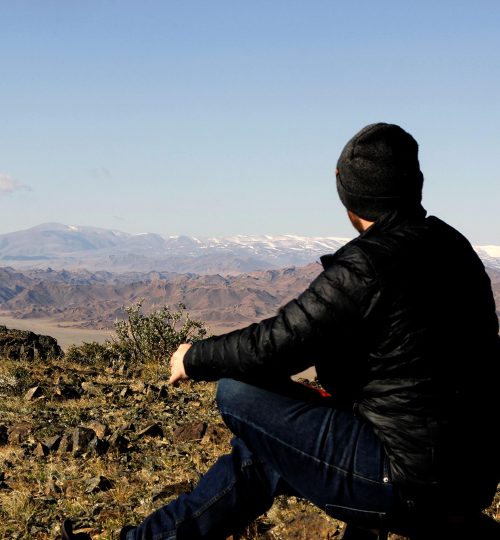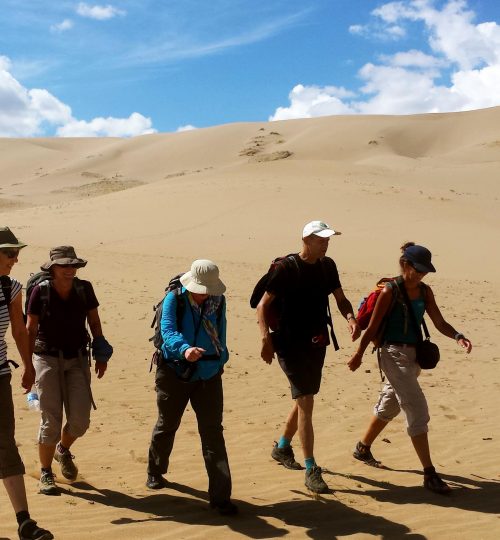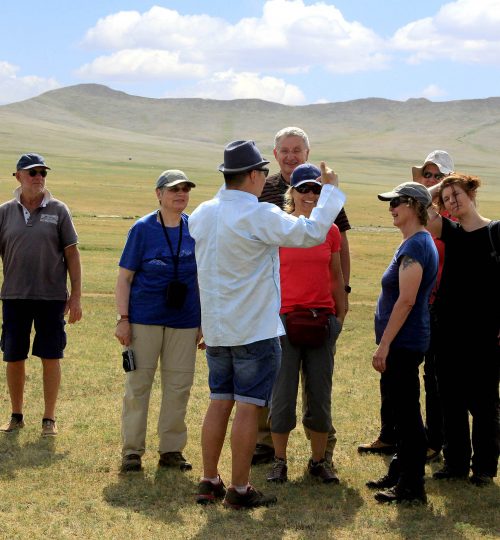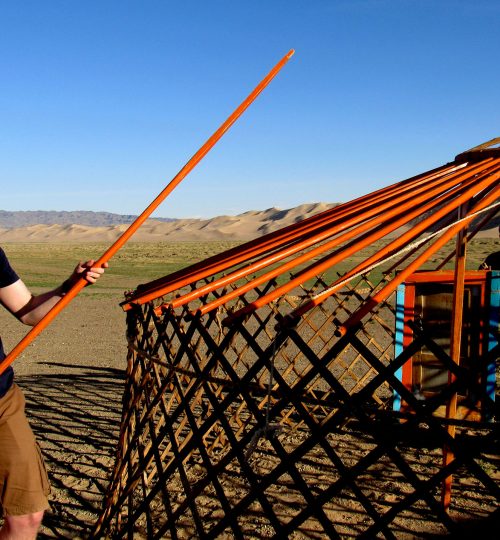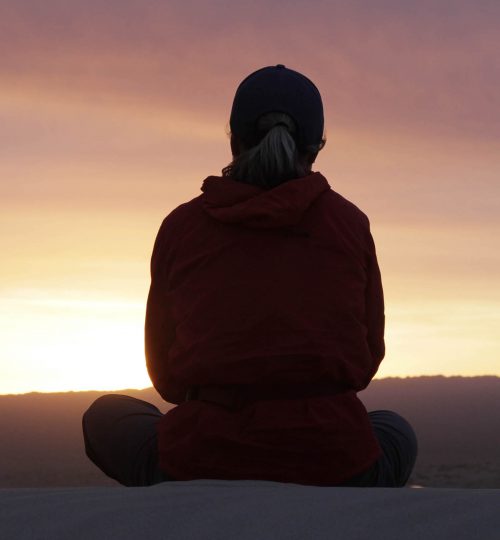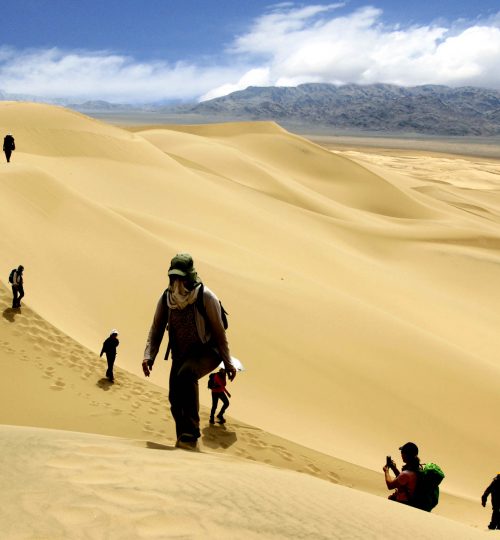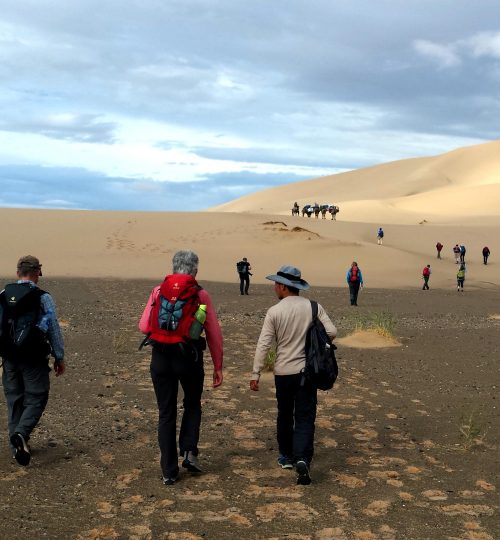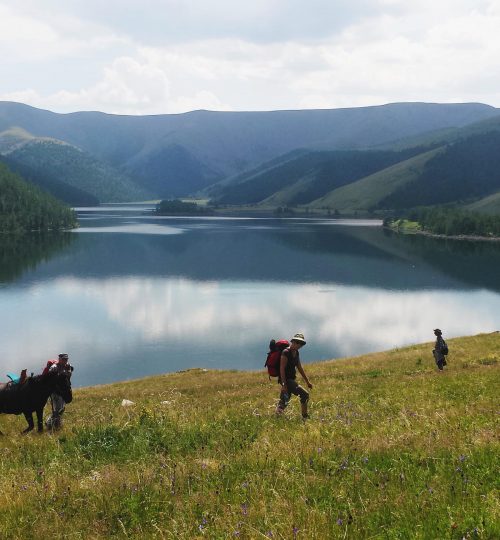 Visiting the Reindeer tribe is the most authentic trip in your lifetime!  Tsaatans (Reindeer) have lived in the remote, deep forest of northern Mongolia.   They are one of the few remaining tribes of its kind left as modern development makes its way into their remote habitat, their ancient traditions are now at risk of dying out.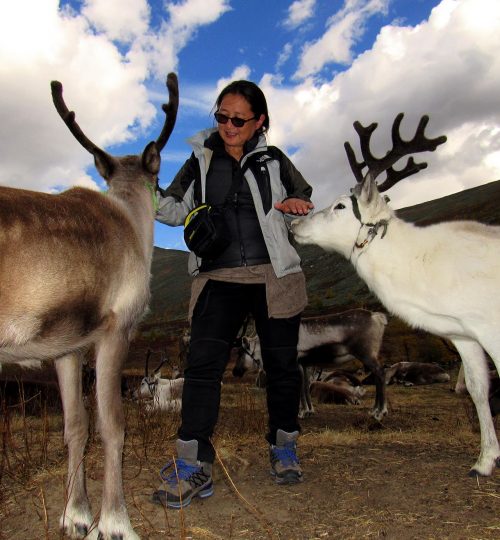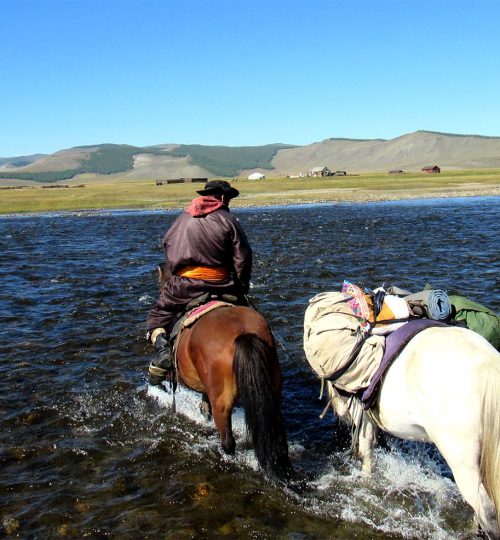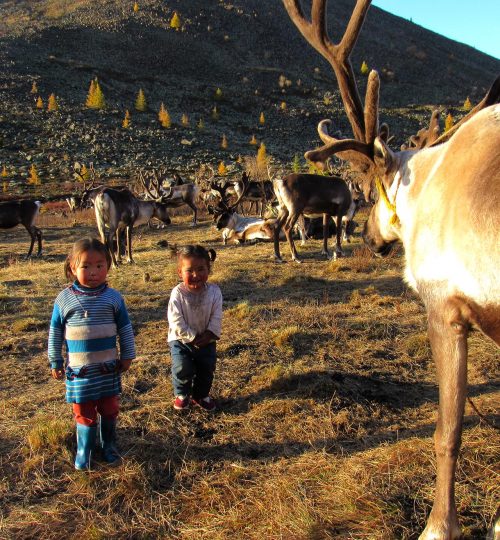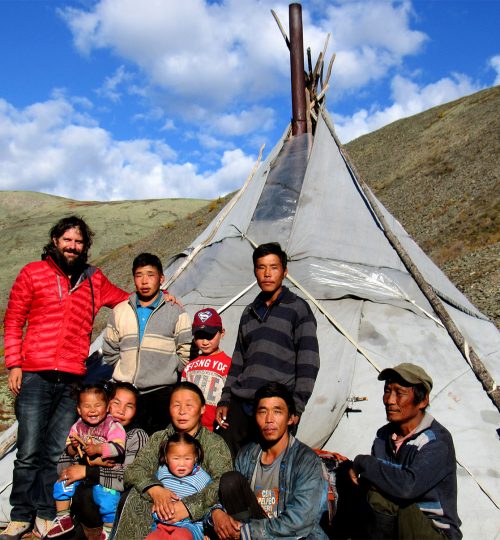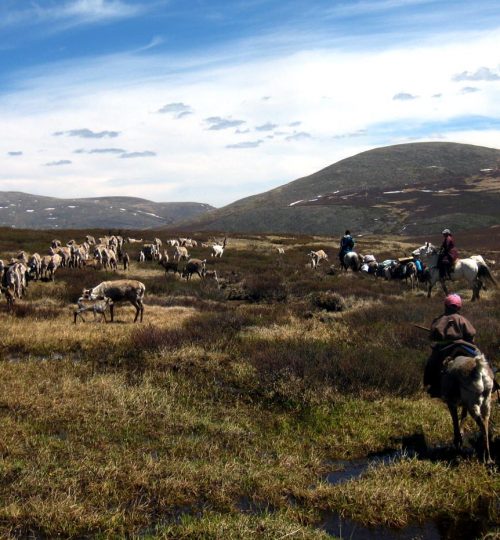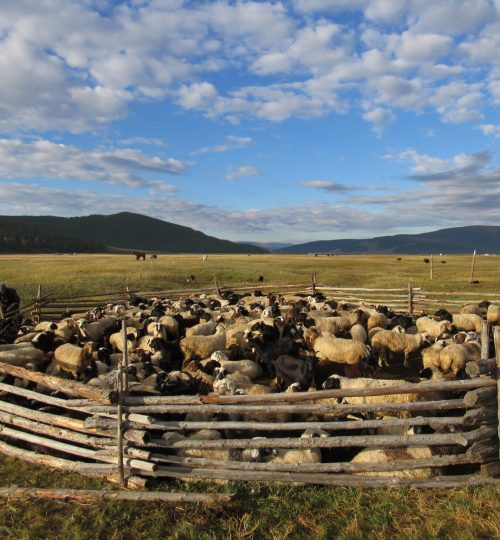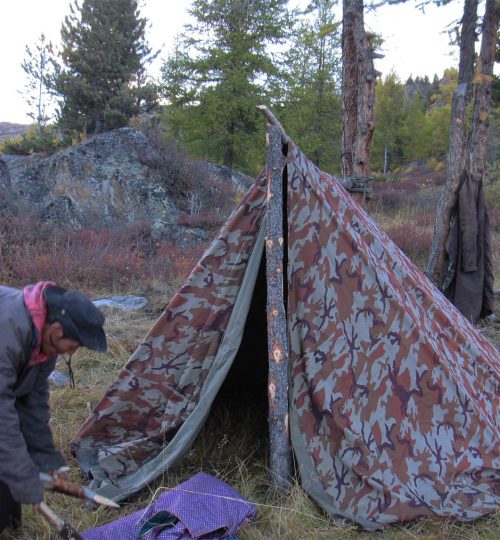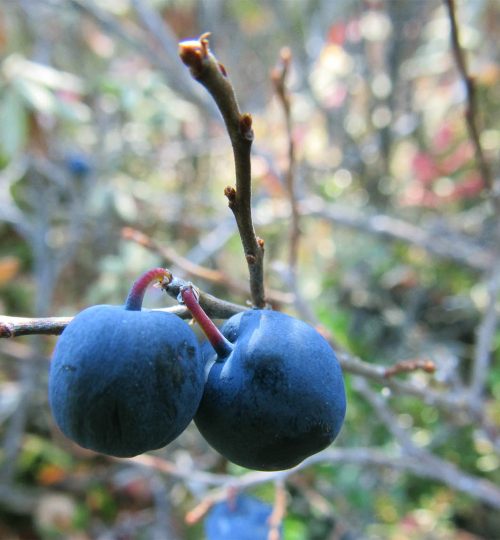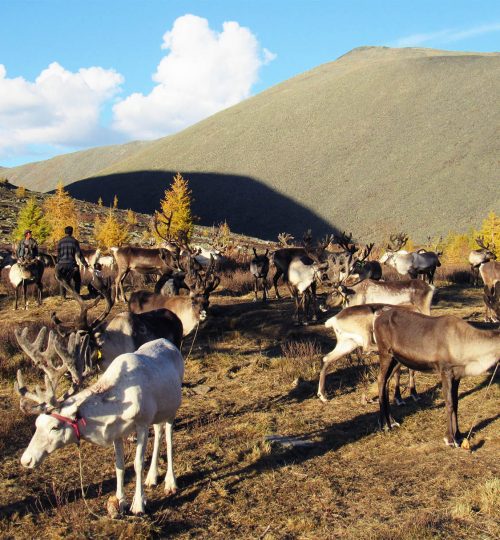 Central Mongolia adventure
The most visited destinations in Mongolia is Central region of Mongolia which has a beautiful scenery.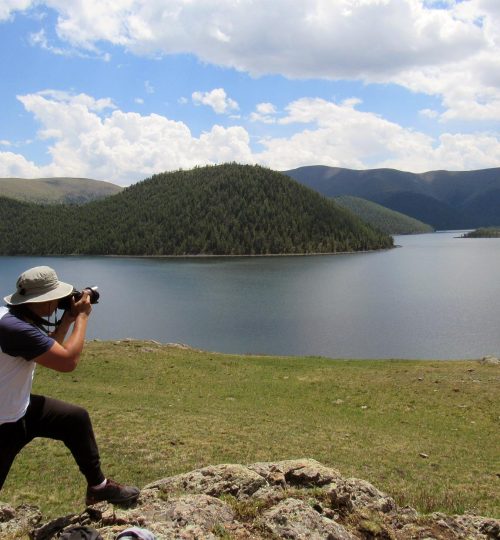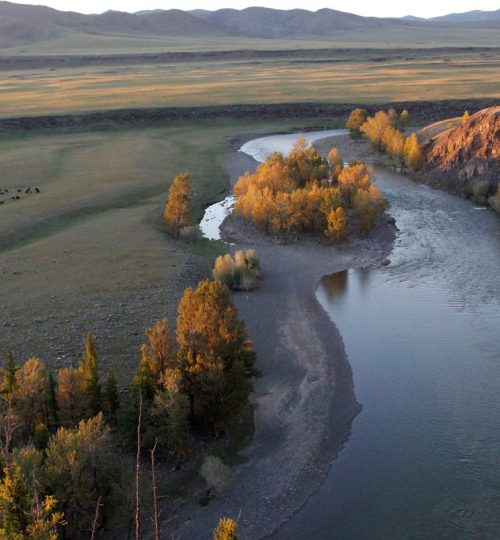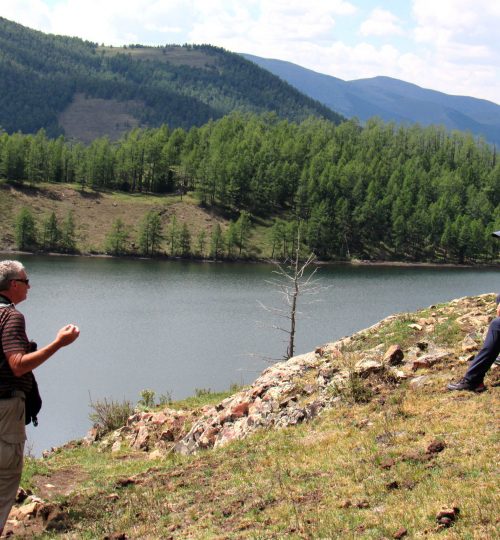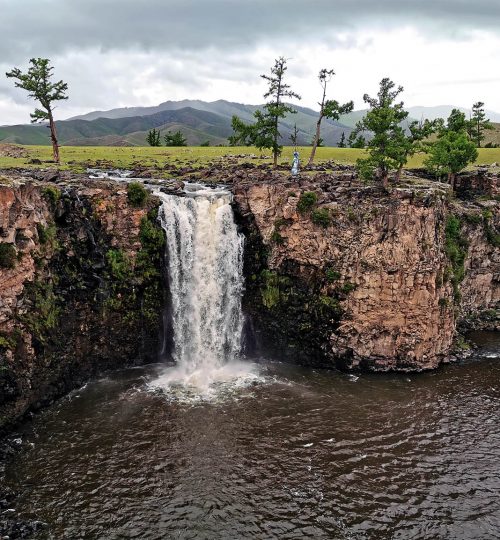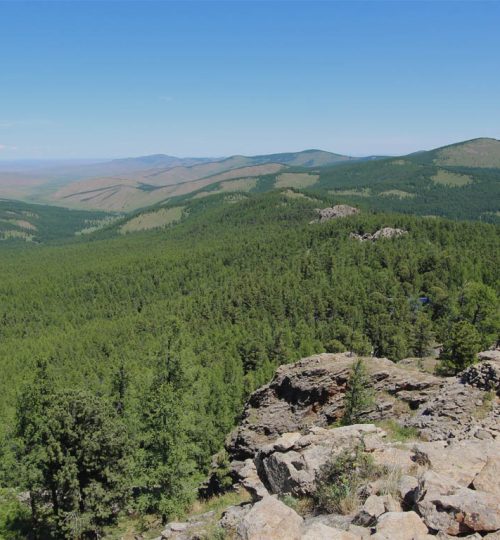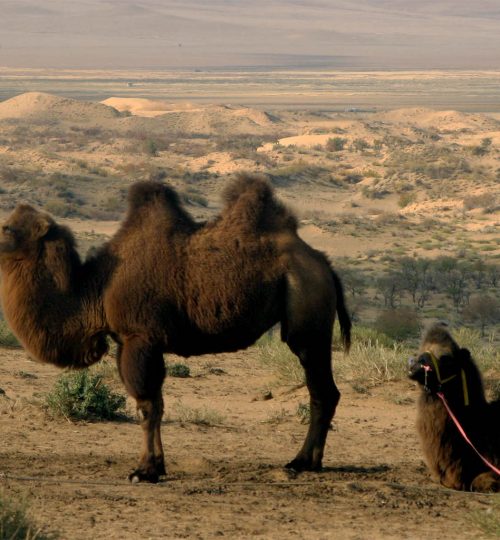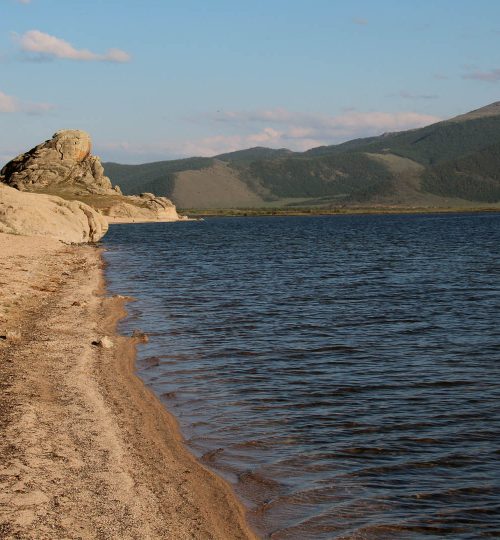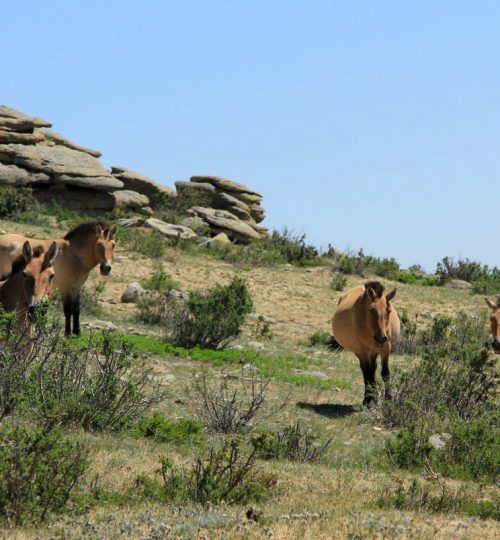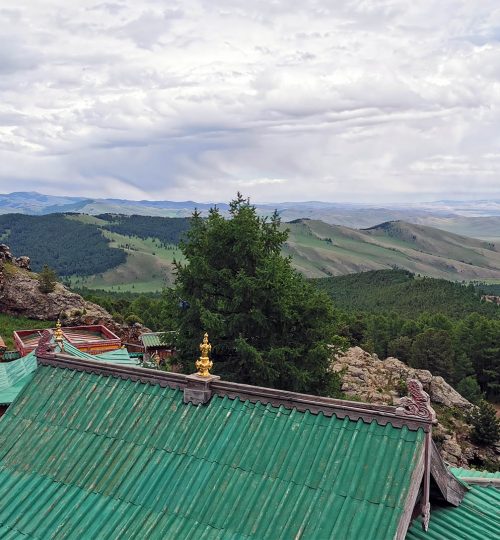 Lake Khovsgol is a beautiful unique environment and a very special travel experience.