There are lots of things to do and experience while you travel to Mongolia. Mongolia is a fantastic country to move around in, and it has incredible landscapes.
Mongolia is excellent for trekking, hiking, horseback riding, camel riding if you're a nature lover, and peacefulness. You'll truly feel the serenity while you're trekking or hiking whatever activity you're doing in the endless steppes or mountains. And you'll find the contract of the landscape if you travel from the South to the North of Mongolia. 
But the country has poor infrastructure so, sometimes Mongolia can be a bit challenging to travel around by yourself. That's why lots of people book their tours with tour operators. And tour companies make your travel plan go smoothly and efficiently. They will let you enjoy and experience a nomadic family lifestyle, learn their simple daily life, and have a touch of the culture of the country. Even you'll be able to camp under the clear sky with millions of stars or will have opportunities to take thousands of pictures. The best time to travel to Mongolia is from May to October. But if you are interested in experiencing Mongolian winter, there are some tour companies provide tours even in winter with -35C degrees. 
Mongolia's also the place where American adventurer Roy Chapman Andrews discovered unhatched dinosaur eggs, among other significant finds in the 1920s.
The epicenter of this discovery is South Gobi's Flaming Cliffs — considered one of the world's greatest dinosaur fossil sites.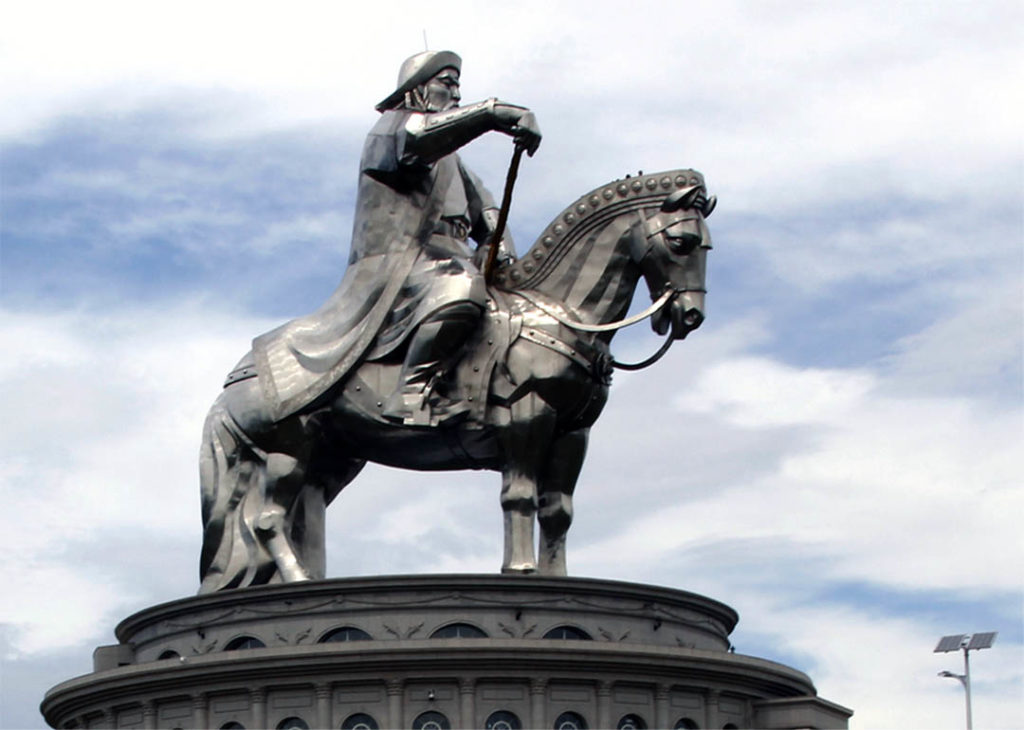 Few tourists come to Mongolia without visiting its most iconic landmark, a 40m-high glistening silver Chinggis Khaan statue. More about it, click here.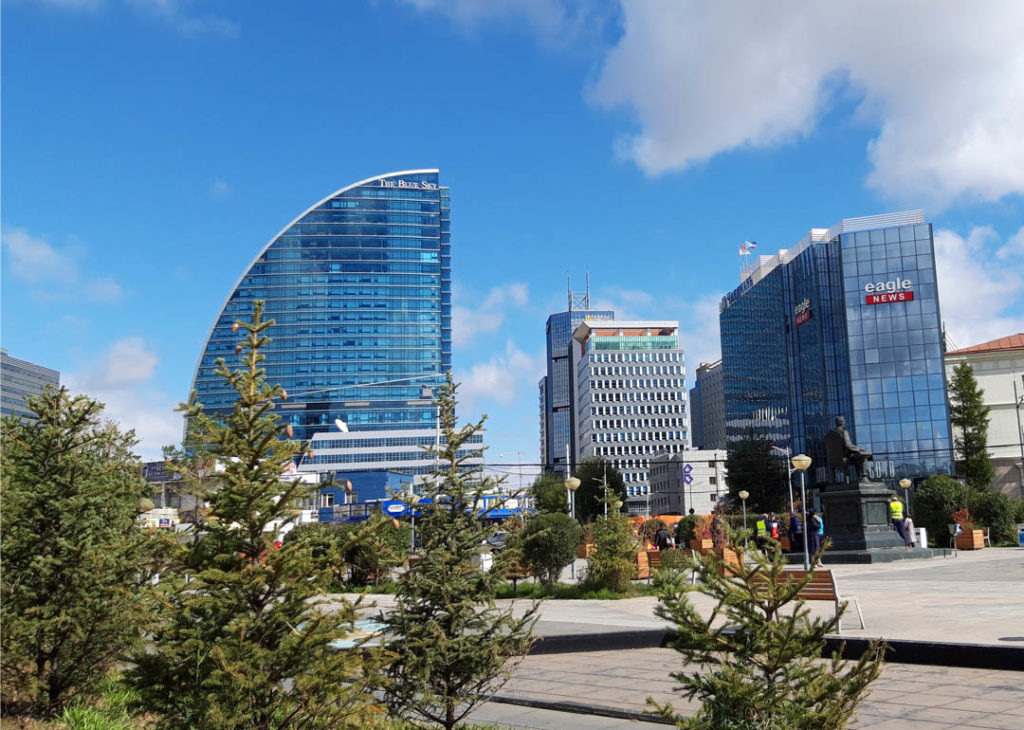 Ulaanbaatar City Tour is a must-do thing when traveling to Mongolia for the cultural experience. More about city tour, click here.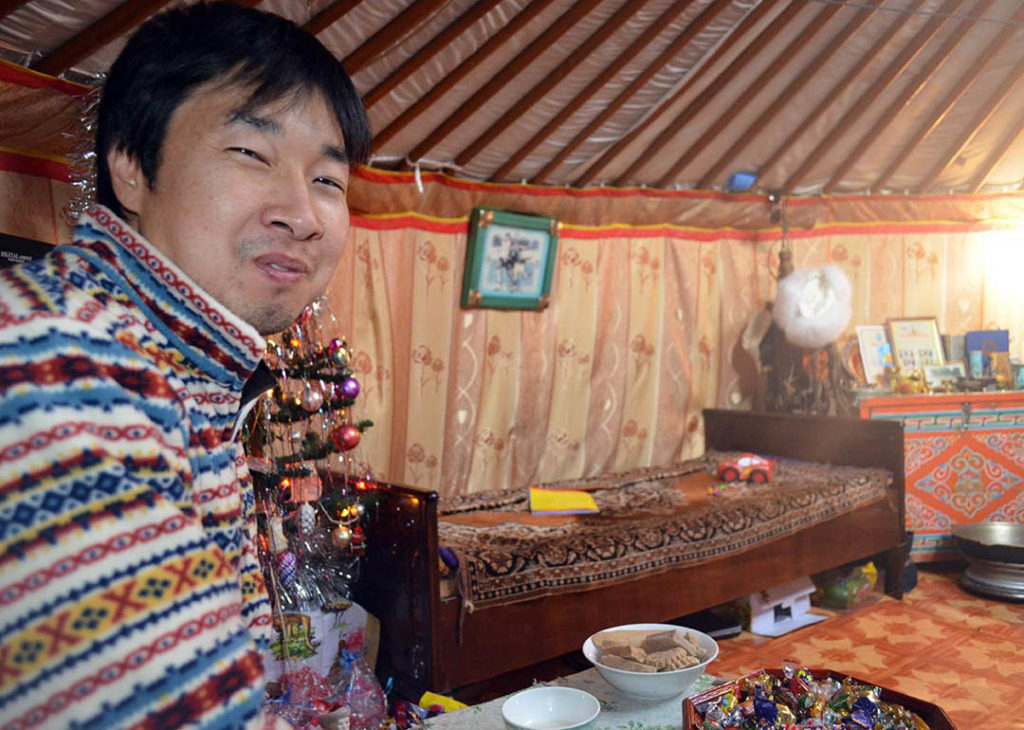 Staying with a nomadic family is one of the most memorable moments of your trip and the unique experiences in your lifetime. More about it, click here.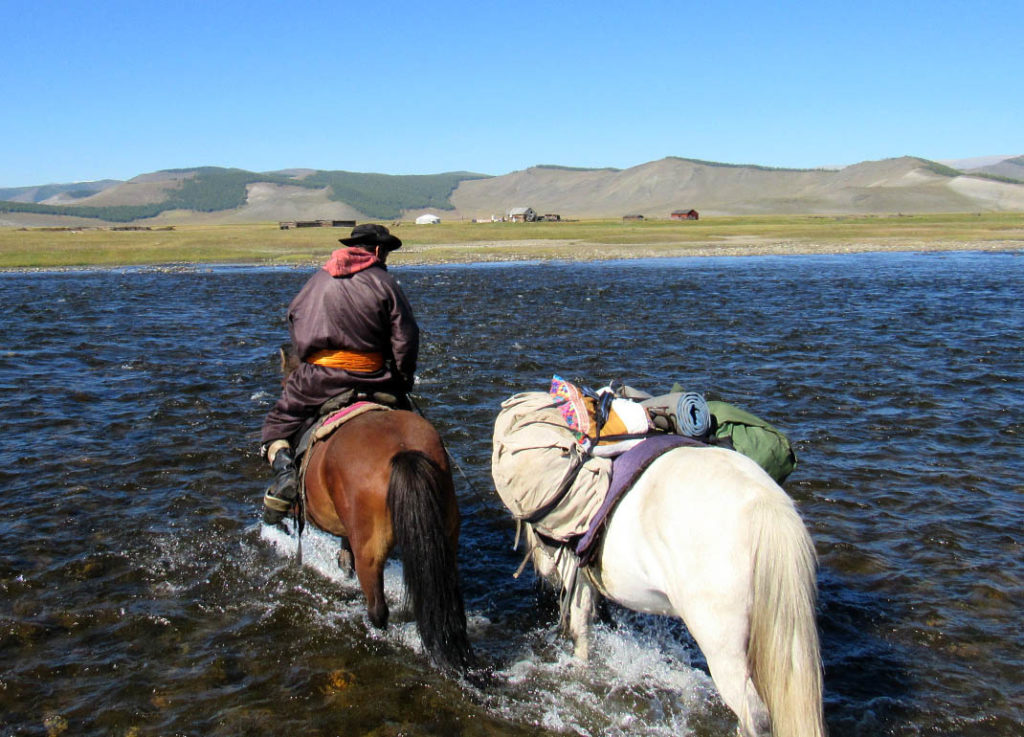 You can't imagine Mongolian nomads without horses. Horses play a significant role in the daily life of them. So, try horse riding and feel how they are when they're on horseback. There are several popular places for horseback riding trip, so read more about it.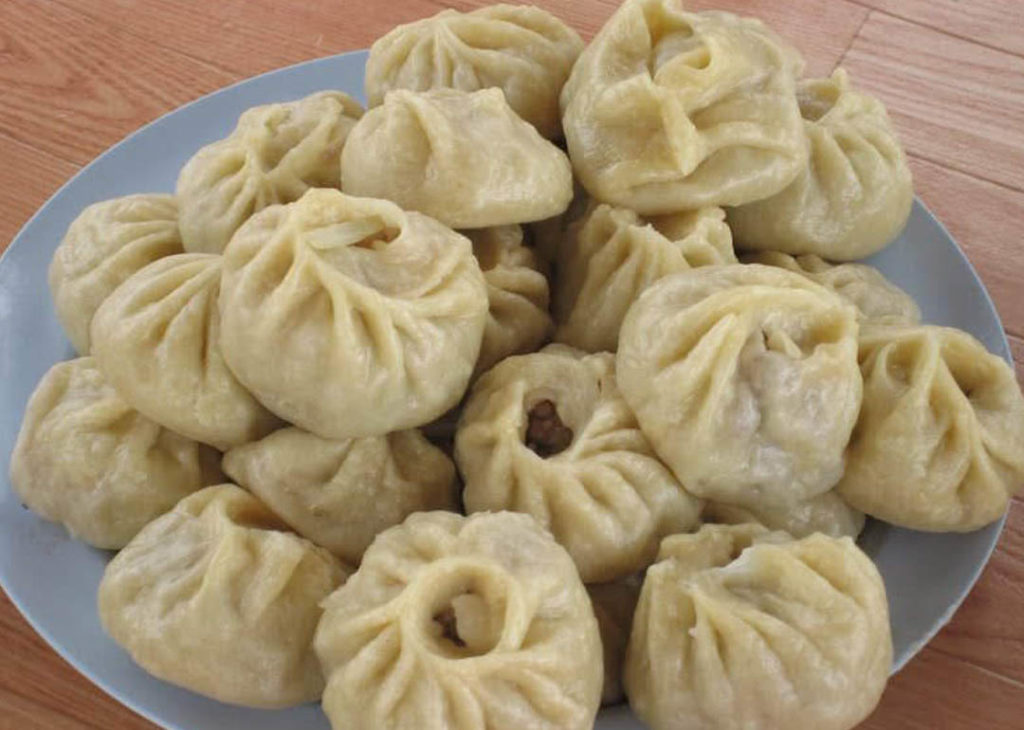 Food in Mongolia is pretty simple. Mongolian cuisine is mostly meat and dairy because of the continental climate, and nomads move on with their domestic animals. More about food and drinks click here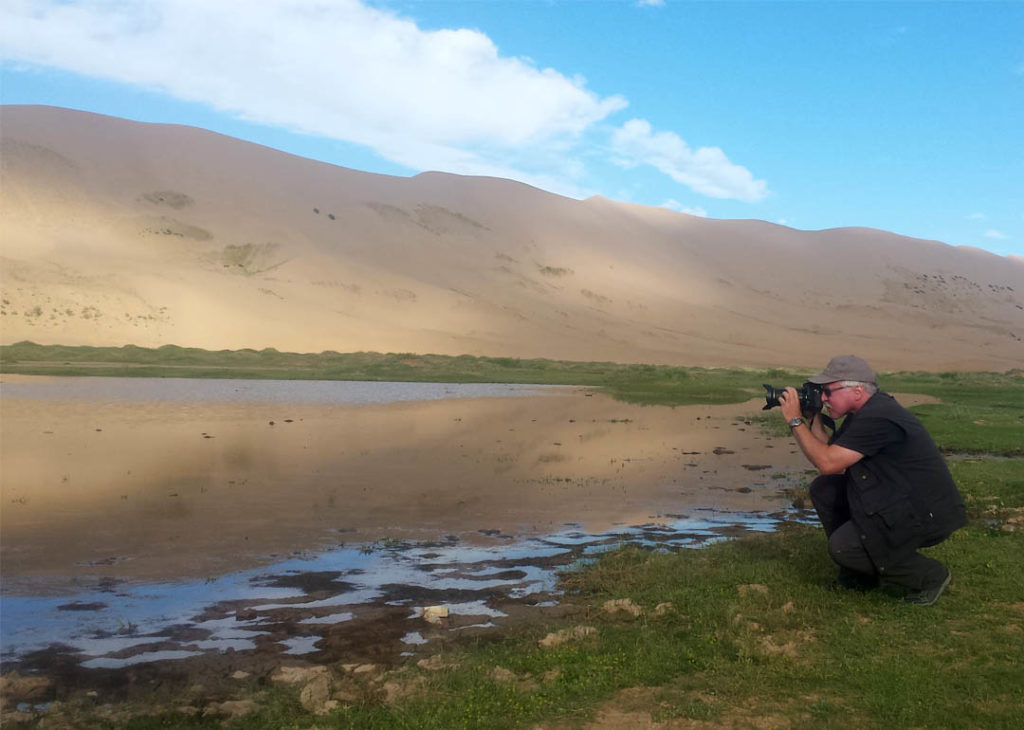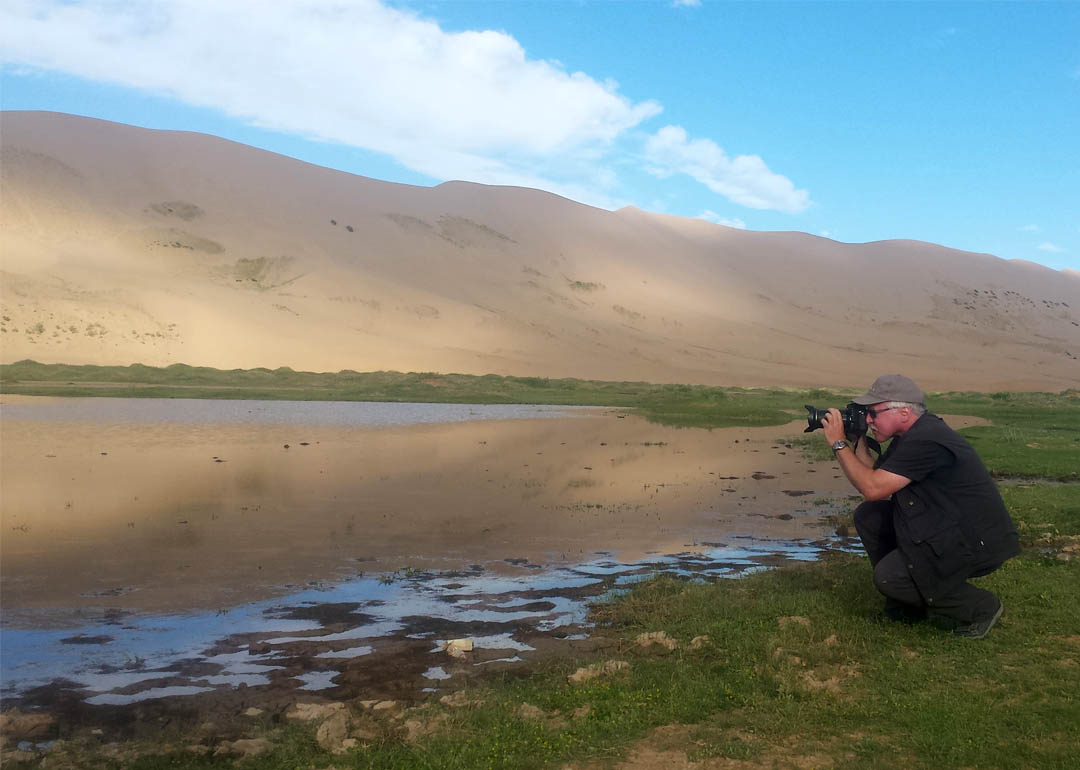 No tour to Mongolia is completed without visiting the Gobi Desert. More about the trip to the Gobi Desert click here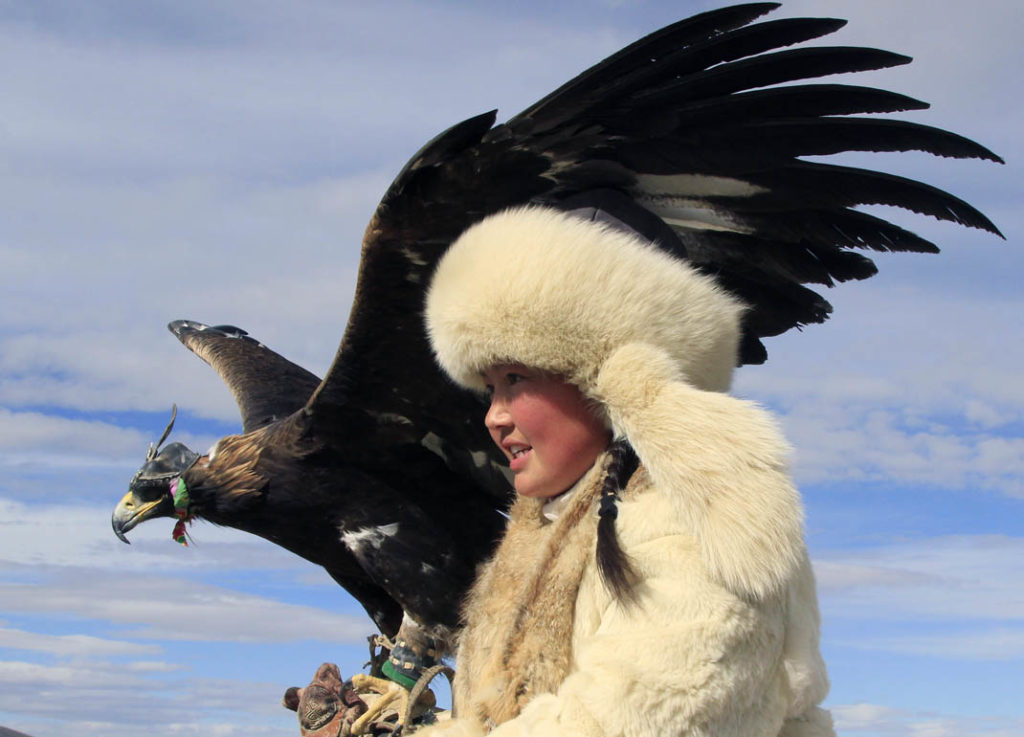 Visit an eagle hunter family
There are an estimated 250 eagle hunters in Bayan-Ölgii, which is in the Altai Mountains of western Mongolia. Visiting an eagle hunter family, discovering their daily lifestyle, and eagle hunting practice has become pretty popular lately.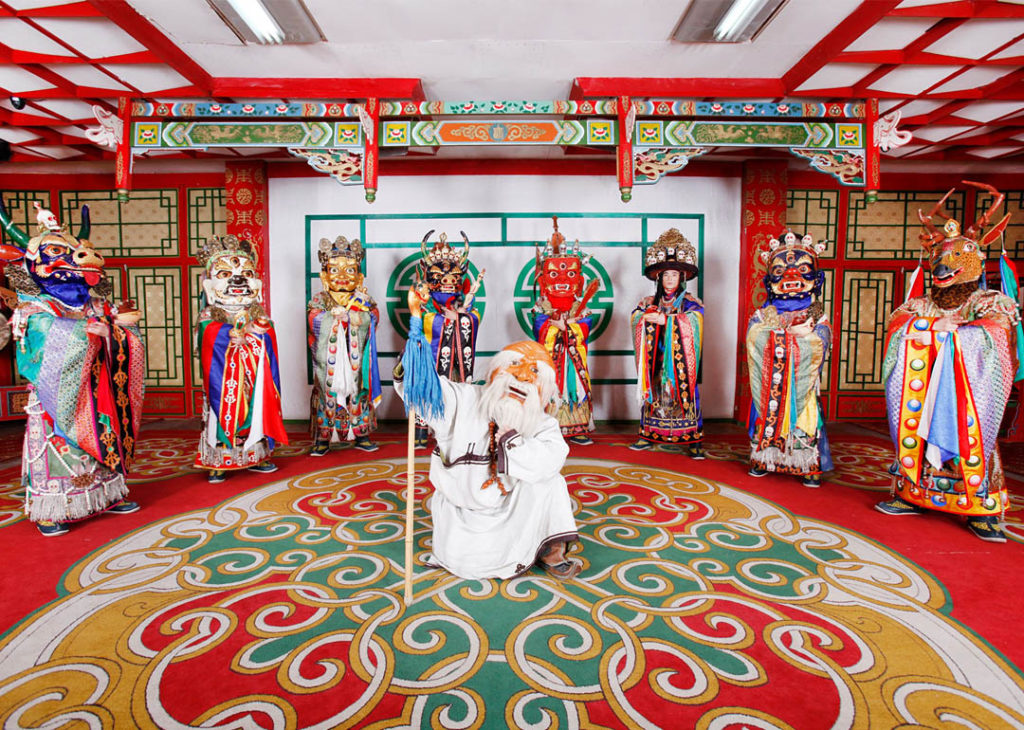 The Tumen Ekh Song ensemble is the most popular tourist cultural show in a city, featuring traditional singers, dancers, and contortionists. It's a great chance to hear throat singing and see some colorful costumes.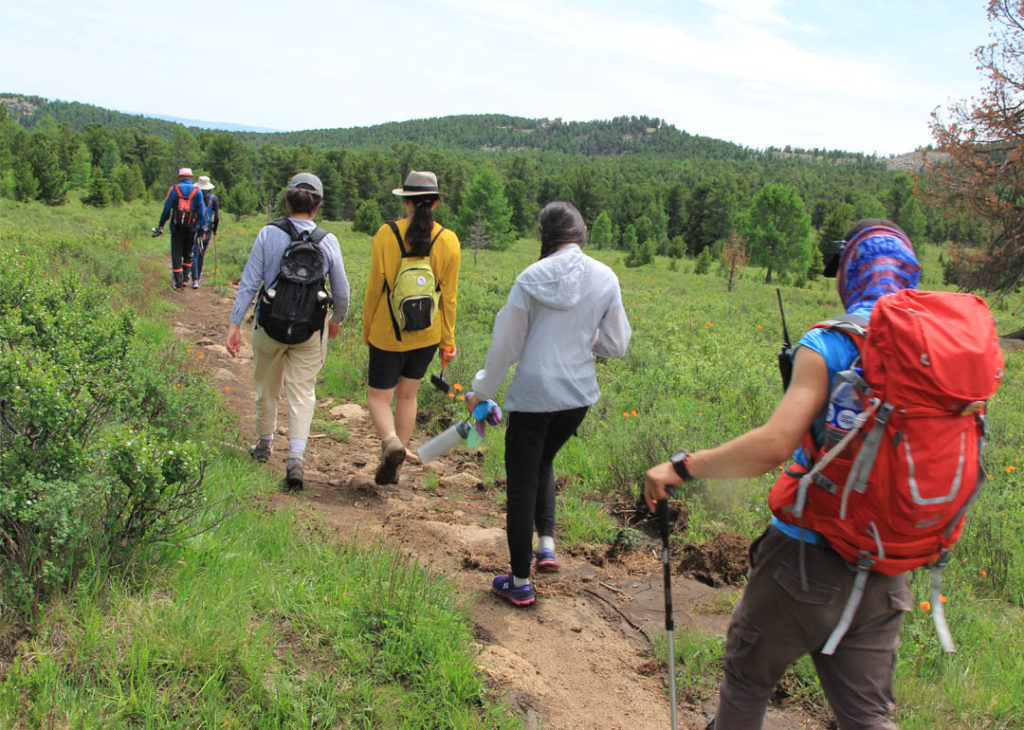 Trekking or hiking tours take you into the wilderness of Mongolia. And Mongolia is an excellent destination for hiking or trekking. Even there are many trekking places near Ulan Bator. Feel the serenity and enjoy the adventure. Learn more about trekking tours we arrange, click here and book!