Adventures in a short tour
Semi Gobi tour description
Looking to book a shorter trip for Mongolia?
Traveling by Trans Siberian or you just can't book a week-long vacation?
Then this trip is just for you! 
This special trip will be a perfect alternative for you to leave the hectic city life behind you and experience a bit of everything of the nomadic life style and Mongolia.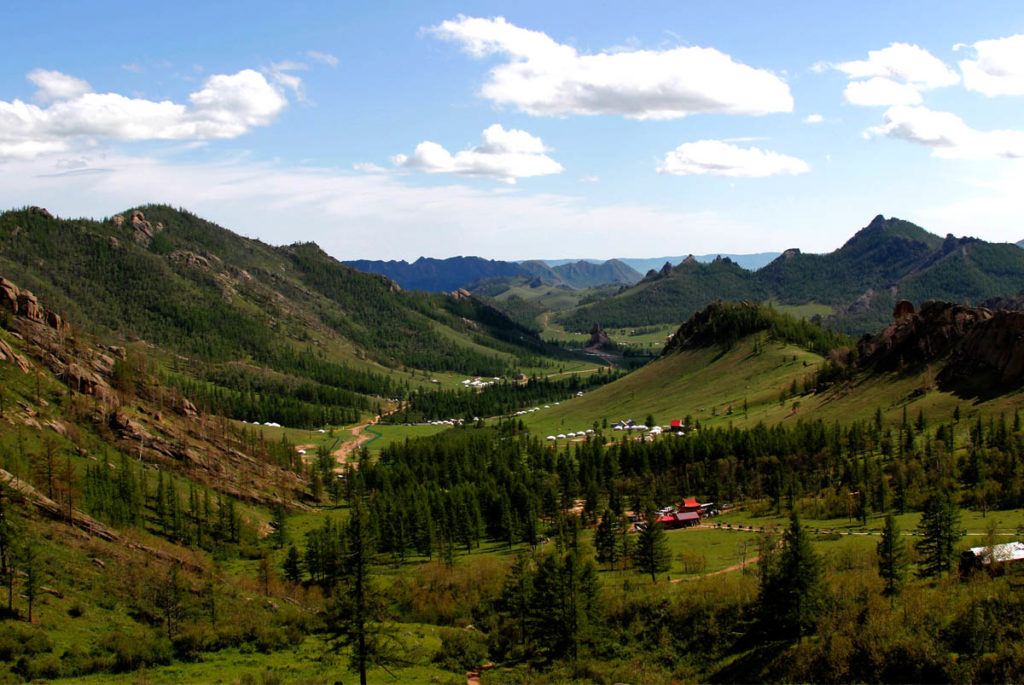 Tour length:  2 nights and 3 days
Route:  Ulan Bator – Khogno Khaan mountain – Terelj National park – Chingis statue complex – Ulan Bator
Activities:  Horse riding for an hour in Terelj NP, camel riding for an hour at Khogno Khaan, a visit Khustai NP, Terelj NP, Chingis Khaan statue, visiting local family and stay in their spare yurt, try Mongolian typical meal called "Khorkhog" which is a kind of barbeque cooked with rocks.
 Difficulty:  Easy
What to bring:  Windbreaker, sweatpants, sweatshirt, long sleeves shirts, T-shirt, shorts, cap, hiking shoes, personal toiletries, head or touch lamp, sunglasses. For detailed information please click here
Included:
Transportation
Fuel
English speaking tour guide/cook
National park entrance fees
Camel riding for an hour
Horse riding for an hour
Accommodation 
1.5L drinking water a day per person
Full board(2 breakfast, 3 lunch, 2 dinner)
Excluded:
Travel insurance
Personal toiletries
Tips for the driver and the guide
Day 1: 
We'll to drive to Mount Khogno Khan Nature Reserve.  The mountain is home to hundreds of birds, deer, and gazelle. You'll be able to go hiking around the area or ride camels for an of hour to the small sand dunes nearby called " Elsen tasarkhai".  On the way, we'll visit Khustai National park to see wild horses. Spend the night in a nomadic family's spare yurt for the guests.
Day 2:
Day 2 is a drive to Terelj National park and spend the night in family's spare yurt for the guests.  On the way we'll visit the Turtle rock.
Day 3:
In the morning we'll ride horse for an hour and go hiking around the area.  After lunch we'll drive to the Chingis statue and climb the statue to enjoy the view.  And then drive back to UB.
Note:  All price are per person.
You can join the group for our adventures in a short tour on fixed dates as shown on a following table.  Advantage of this tour is you'll meet many people from different parts of the world and make friends with them.  Also, you'll be able to have the best price of the tour.  Or if you want to book a private tour with your family or friends, then the price list is shown in the below table.  The tour departs every Friday at 8 am.  You can contact us if you want to start the tour on a different day. 
| Participants | 2 | 3 | 4-5 | 6 or more |
| --- | --- | --- | --- | --- |
| Prices | $ 315 US | $ 288 US | $ 252 US | $ 237 US |