There is nothing like the Gobi Desert in Mongolia. No trip to Mongolia is complete without going to the Gobi Desert!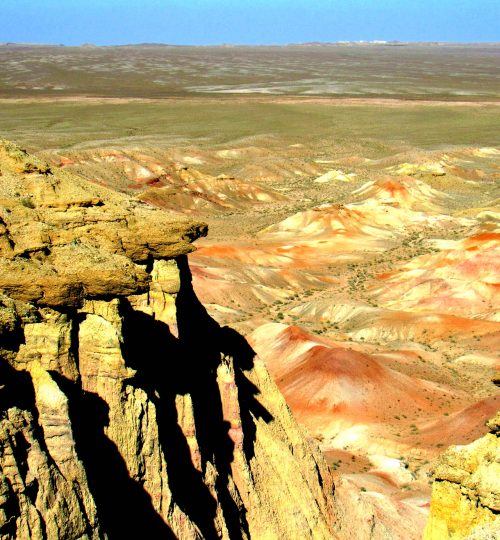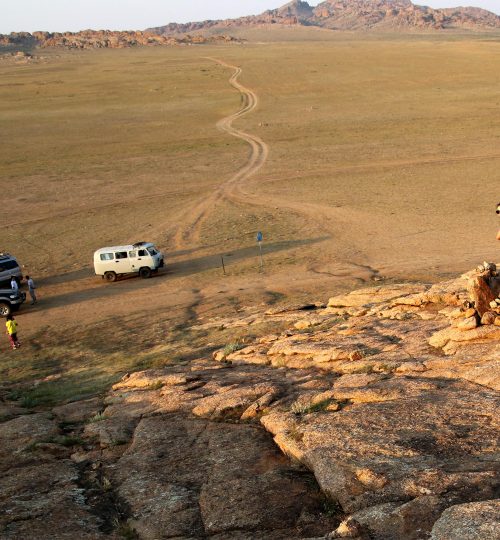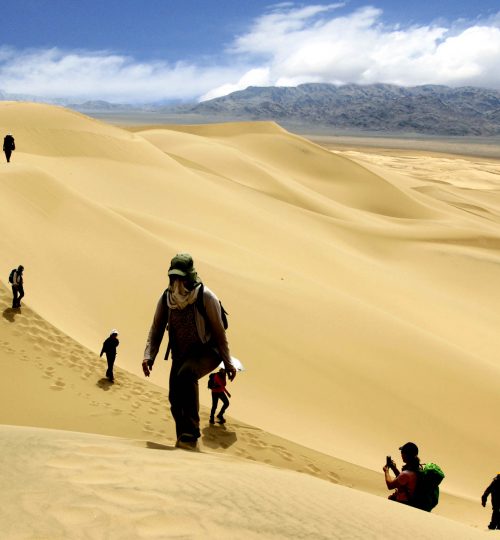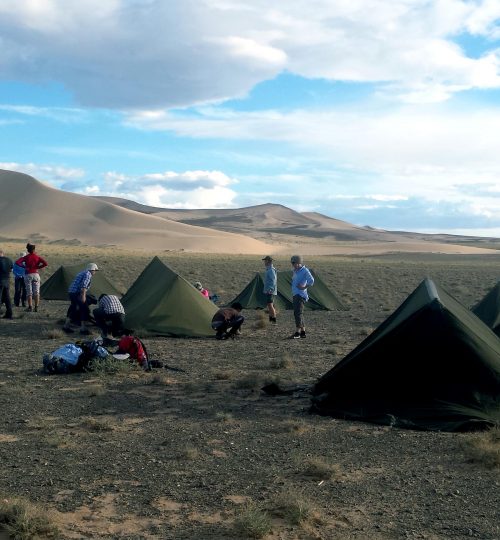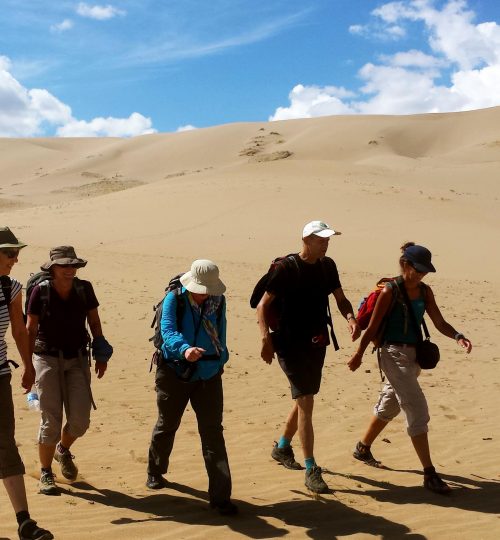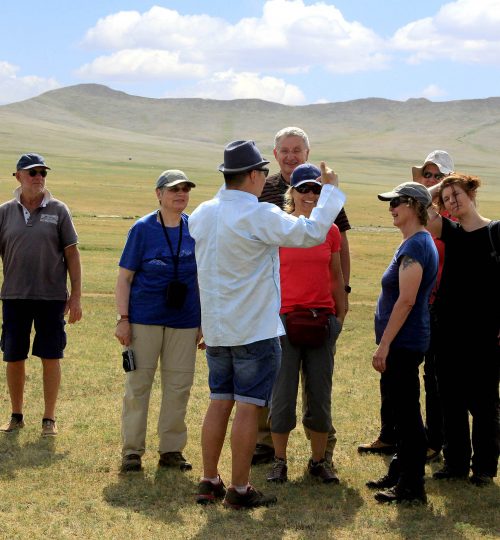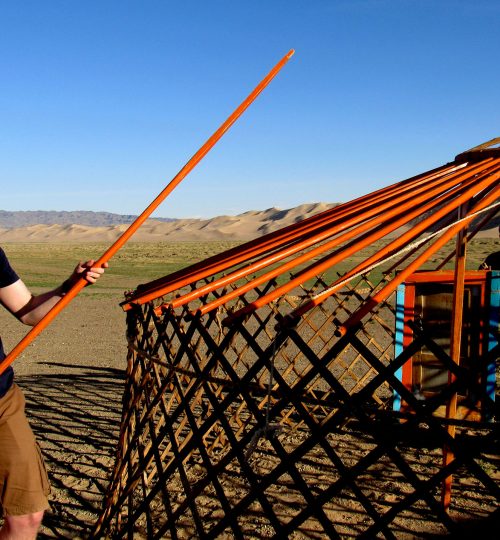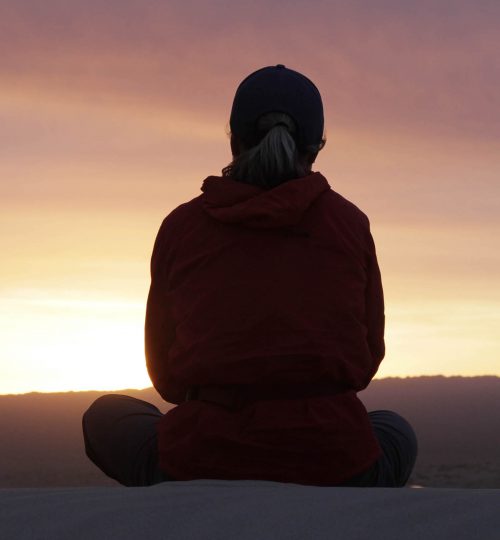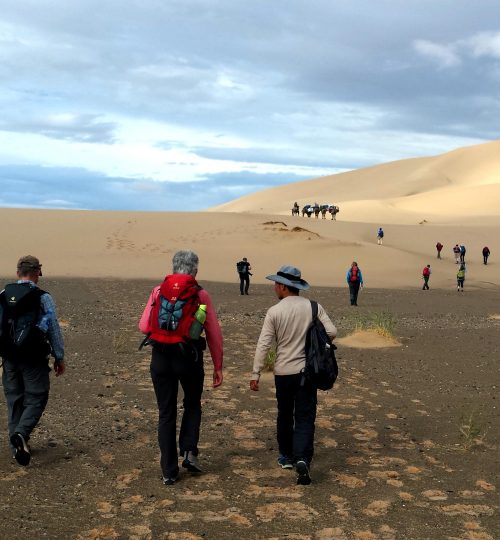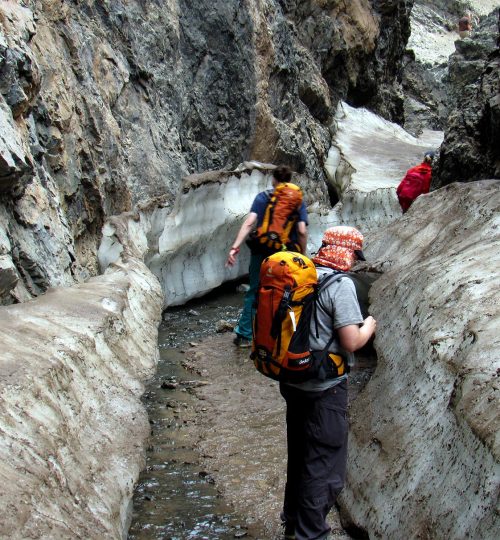 camping and trekking adventure
Camping and trekking let's you feel the serenity in the vast steppes of Mongolia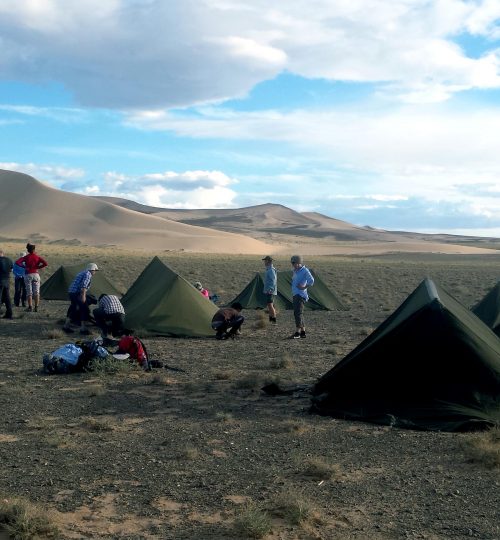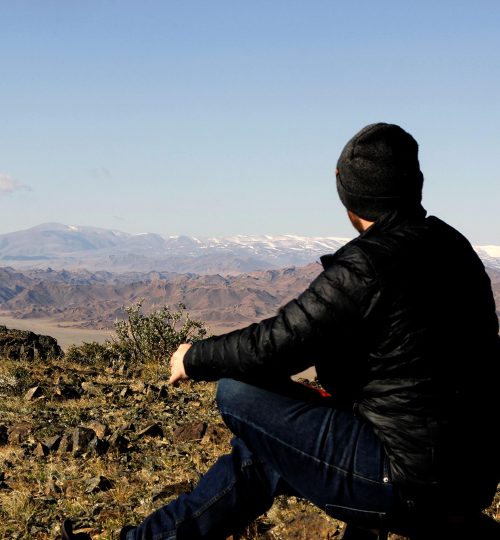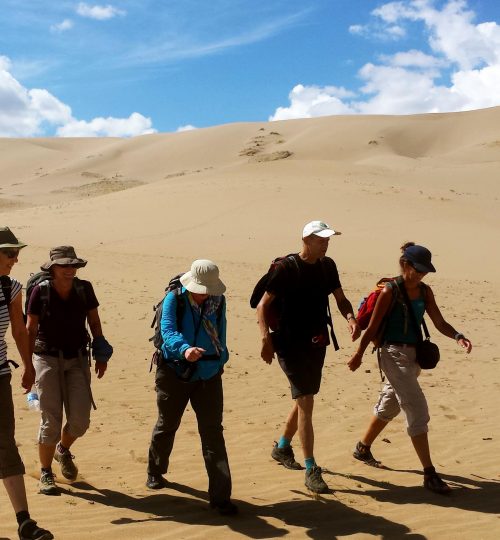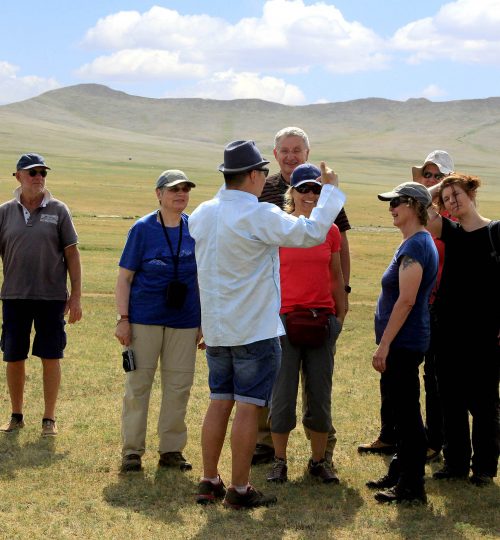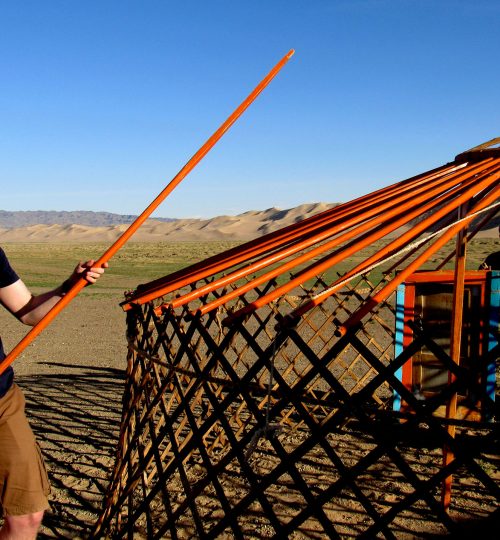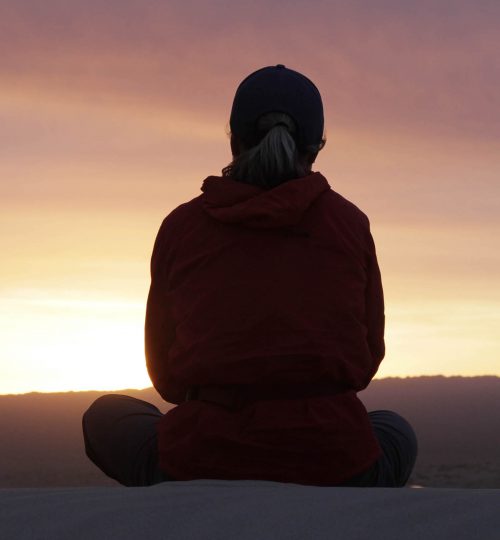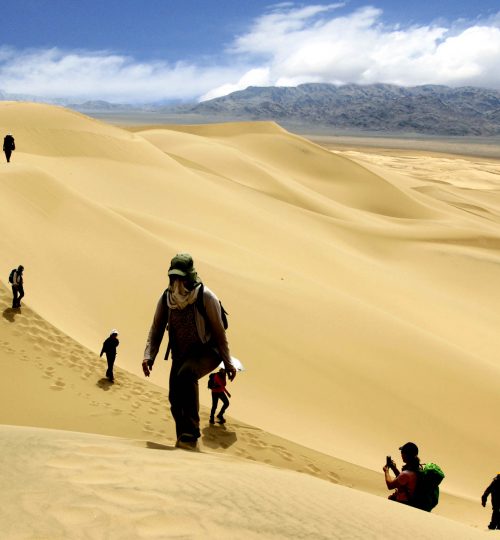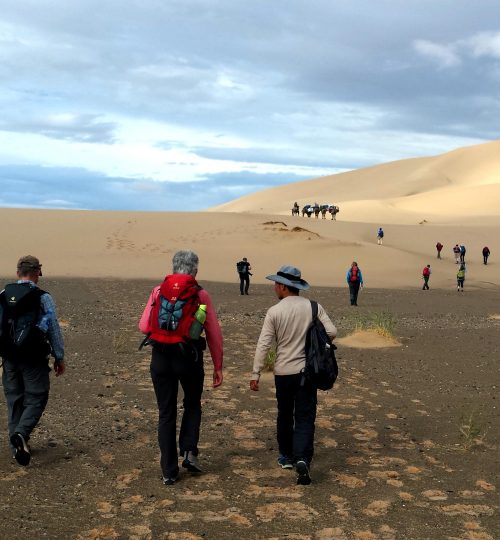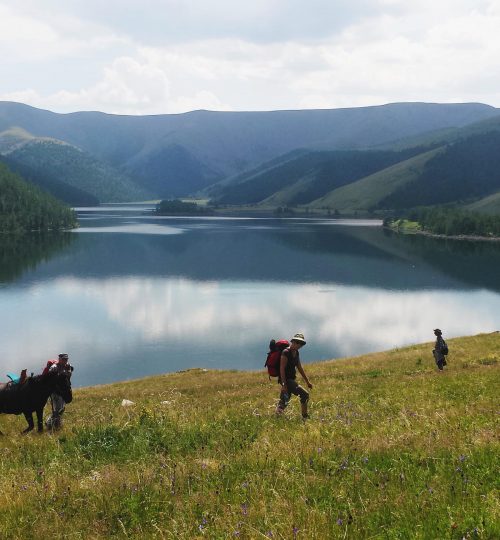 Visiting Reindeer tribe is the most authentic trip in your life time!